FREE YOUR SOUL 24.-30.04.2022 IN MOROCCO
You want to escape your everyday life?
Wake up to the sounds of singing birds, and the whistle of the ocean?
Yallah, join me for a retreat in Tafedna, a stunning rural nature reserve in magical Morocco.
Stretch your body, caress your soul greet the rising sun with some rooftop Yoga, African dance and meditation, surrounded by mountains, endless long and empty beaches, wild donkeys and the ocean.
Have an amazing rich breakfast before spending the morning in the protected space we create in our workshops.
A time and space just for you, to meet yourself. To look at the issues you finally want to clear up. Your chance to get in touch with your desires, to push aside the blockades that have been standing in your way and to replace them with new ways and possibilities.
A tasty lunch is followed by afternoons full of surfing, and or lazing on the beach or taking some strolls along the endless white, wild and empty oceanfront, read a book in the hammock of the stone brick riad or try yourself, escape to a rural fishing village, the artisan town of Essaouira or get a go in the skate bowl.After we have spoiled you with a delicious traditional dinner, we will end the evenings quite or with quiet a quite special treat.
About me, Lena
I am certified yoga teacher from Germany, Non-violent communication coach, Reiki practitioner I&II, balancer in kinesiology, in Gambia trained African dancer,…)
Our home for the week
is a family run business. Our beautiful host, Liza is originally from Switzerland and did choose Morocco as her heart-home, her husband Faycal, your local Surf instructor is addicted to boards, in the water or on land, their little sun Noham, is our entertainer and sweetness provider.
Make this retreat your treat for an amazing 2022.
A gift for yourself, that has the power to change your life.
Can´t wait to see you here,
LOVE, Lena
"What a power woman! What a charisma! With her wealth of experience and through her wisdom, Lena knows immediately where your triggers are."
"The time with you, dear Lena, was just wonderful! I enjoyed this week in Morocco so much and it has shaped me. I think of it very often and with much love. Next time I will be very happy to be there again!"
"I was amazed at what I could do the first time I tried yoga with Lena. She is simply amazing."
"Thank you for showing me what I can do for myself. Thanks that I can be so open with you."
"Lena's teaching style is clear and direct and she is excellent at teaching strong, spiritually based yoga. She will help you find that connection that you have been looking for."
"From the first moment one feels well taken care of by your loving charisma and your empathetic manner and one has the feeling of finally being heard and understood. Already within three weeks I have learned more about myself, as the whole life. I can only recommend the coaching with Lena! 😊 Thank you for what you do, your being and your love for people."
"I just loved Lenas African dance class. It took place in such a beautiful organic garden with a really great group of women. It was an amazing, grounding and energizing experience for me. Lenas Energy when dancing was so alive and infectious and I can definitely recommend her class to anybody!!"
"Thank you from the bottom of my heart for the great coaching! It was again very eye and heart opening and has brought me a big piece further to myself. I am totally impressed how you managed to create such a great energy in the group. I felt totally comfortable and that made it easy for me to open up. Thank you very much"
"The coaching sessions with Lena are simply a wonderful and provide helpful food for thought on how to stop getting in your own way and break out of previously unconscious habits."
"I am so grateful to you for the coaching sessions as so many things have cleared up in me. It is always uncomfortable to deal with yourself. The coaching sessions with you have done so much good and I have taken so much with me."
"Dear Lena, your coaching on the topic -saying no- touched me very much. You have a zest for life that inspires me again and again. It was well structured and at the same time thanks to the small group size enough time for personal exchange. From this coaching I take away new insights about myself and my communication. Thank you for your time and energy."
"Lena, you changed my life, now I want to take care of myself."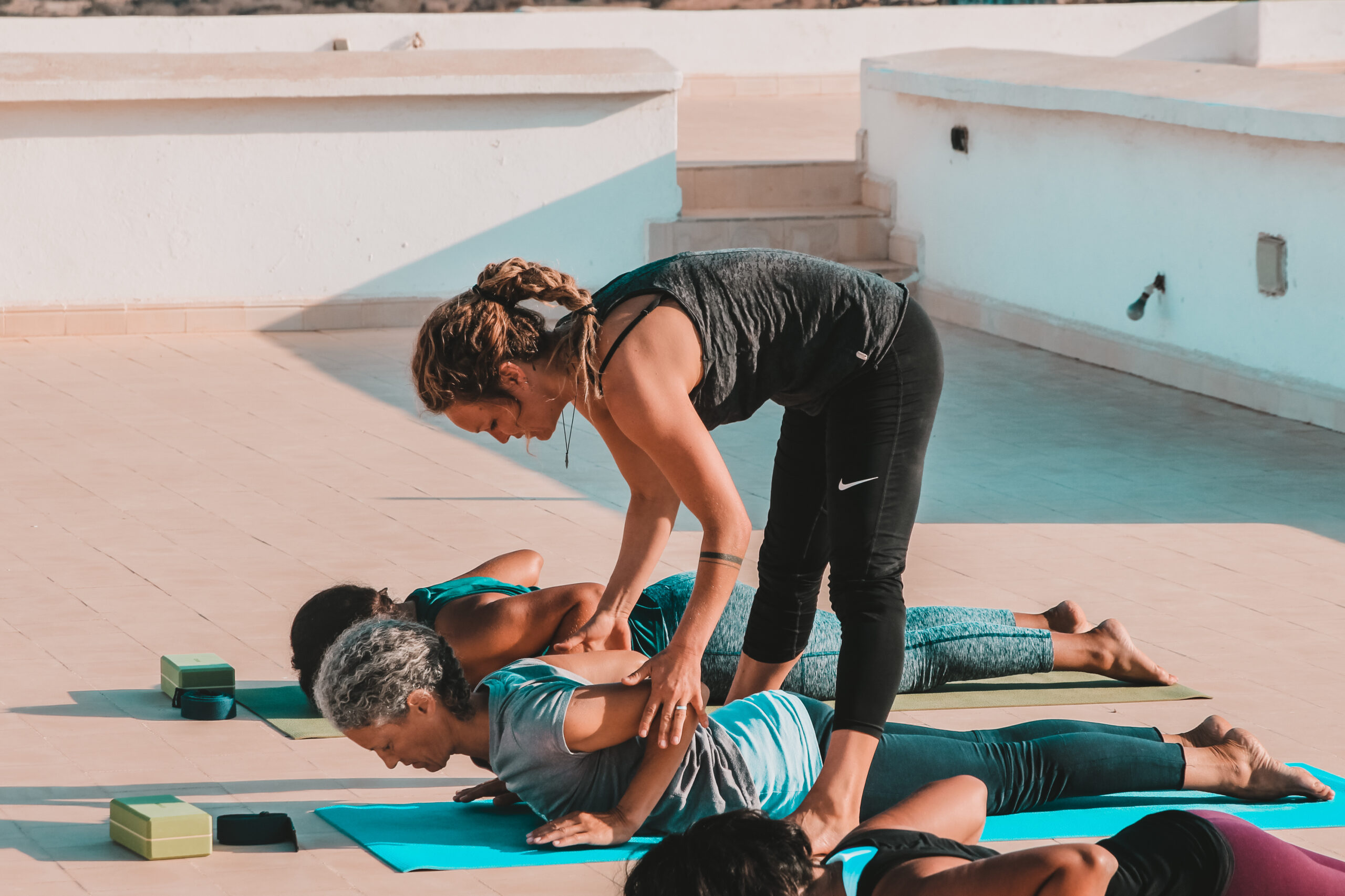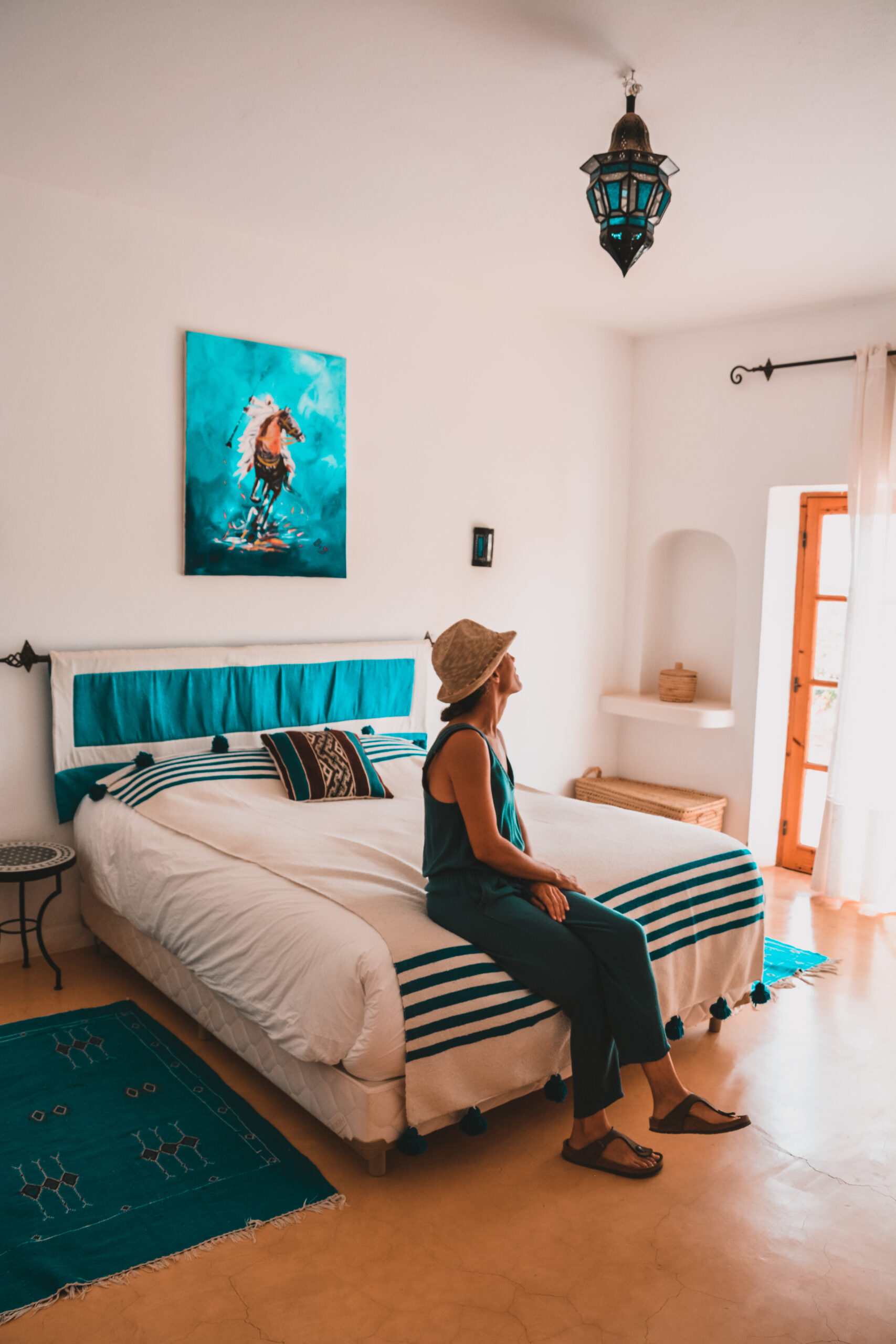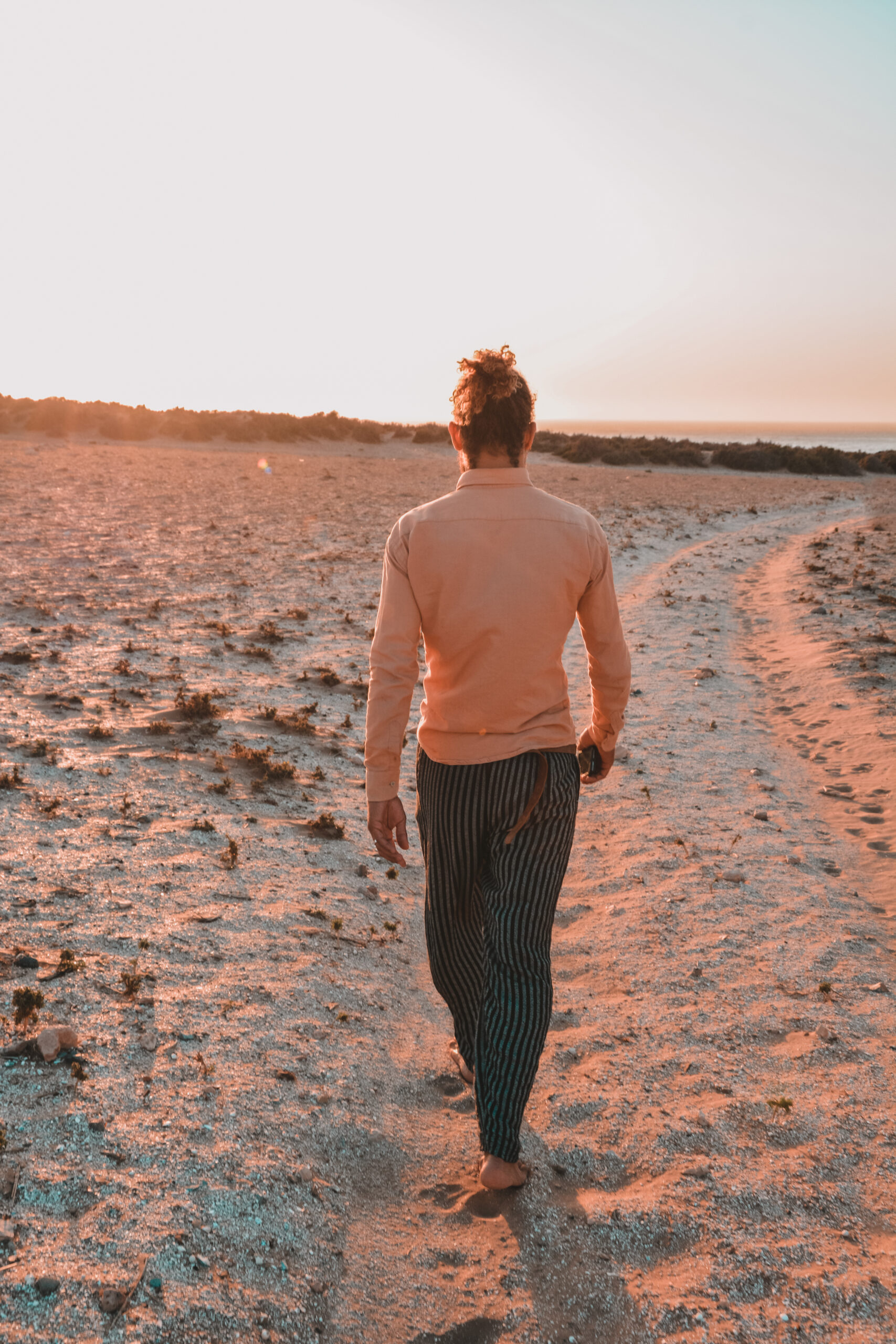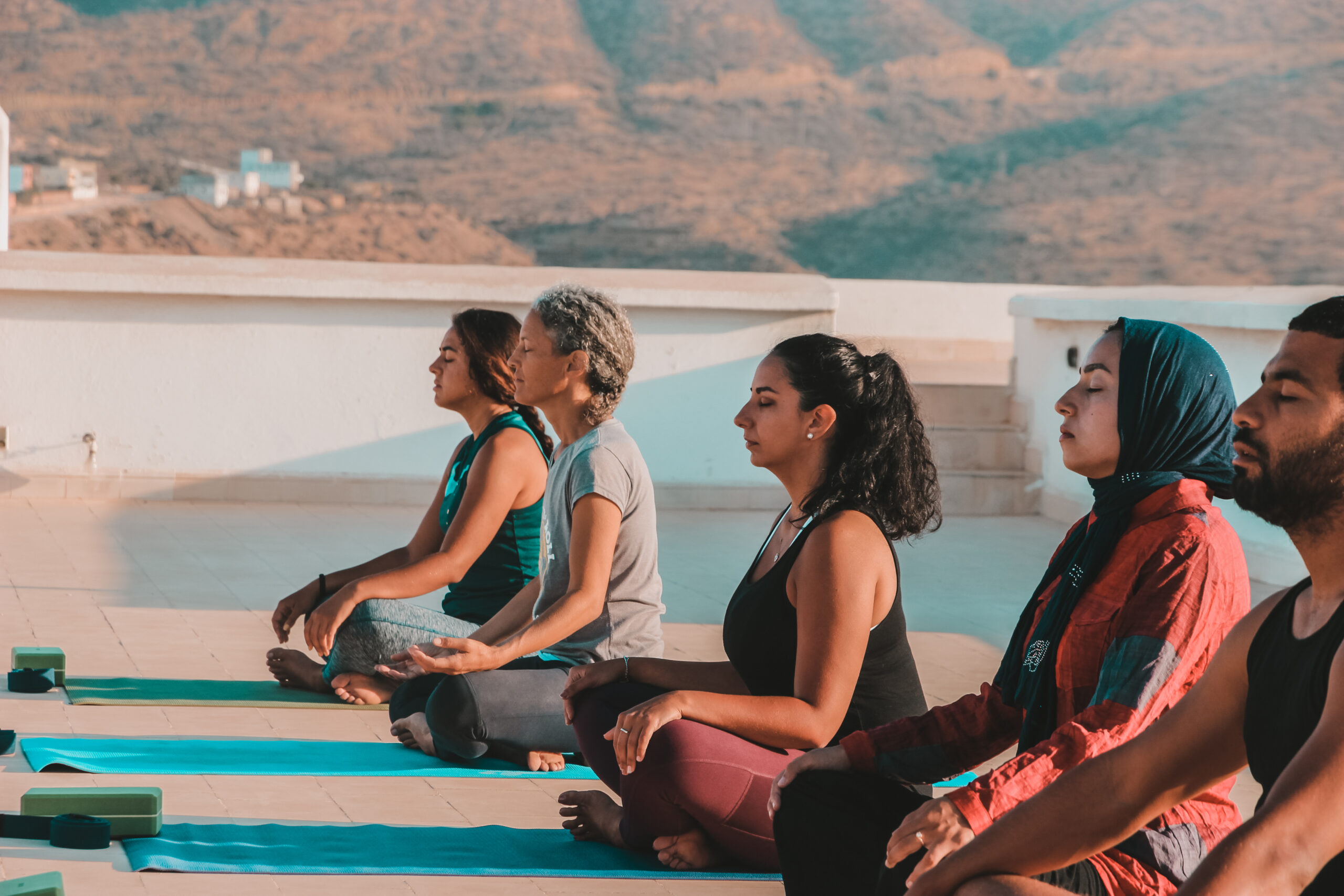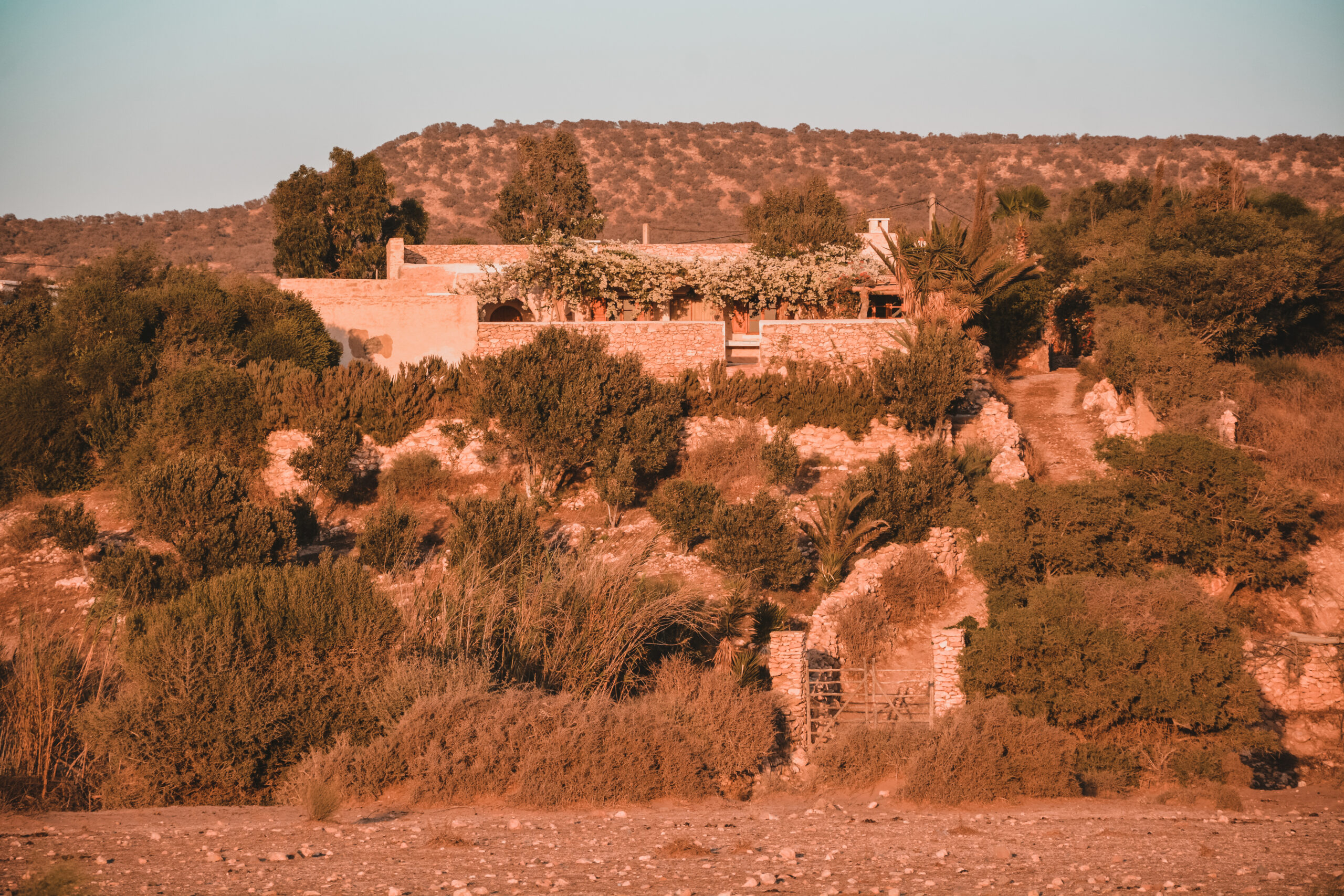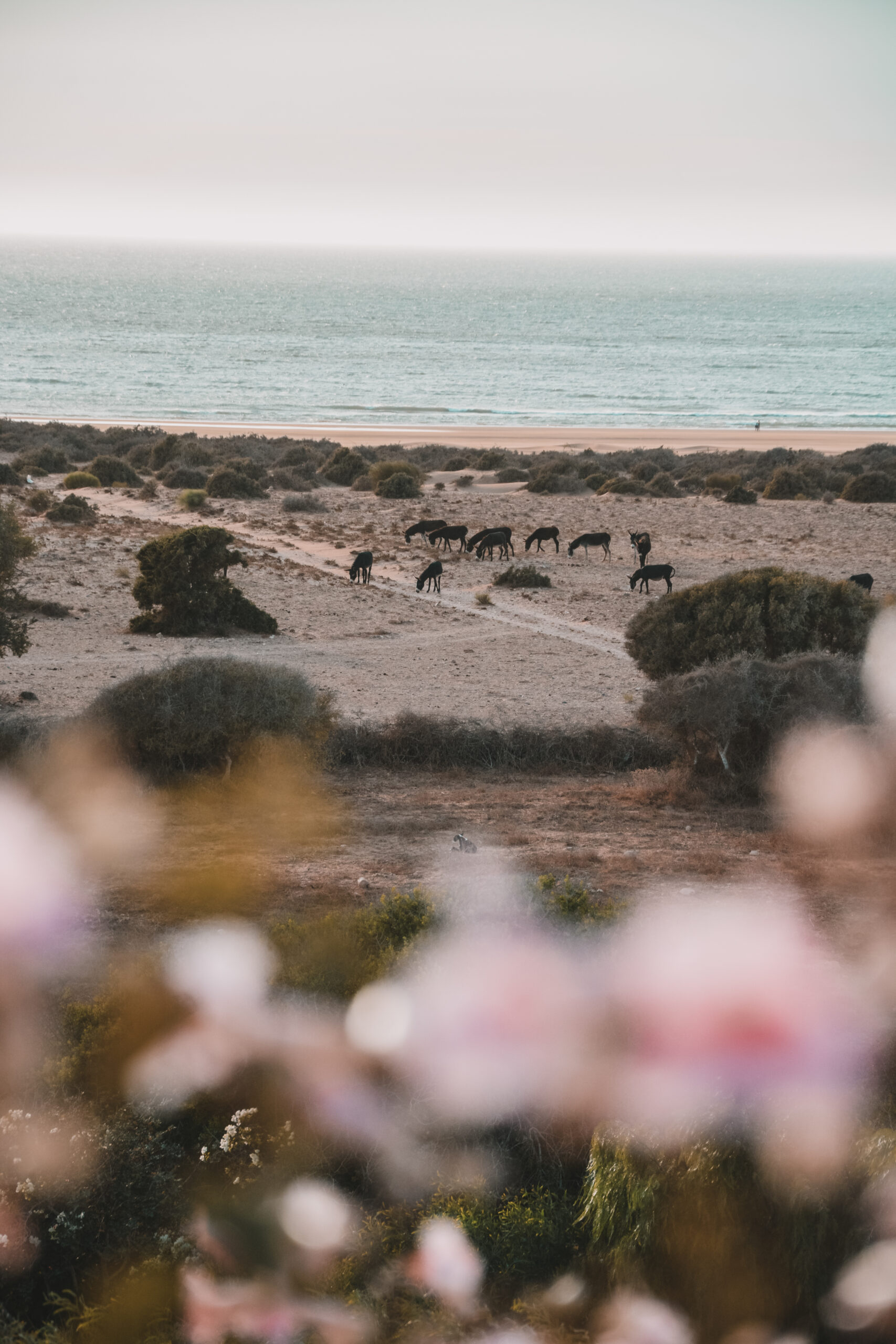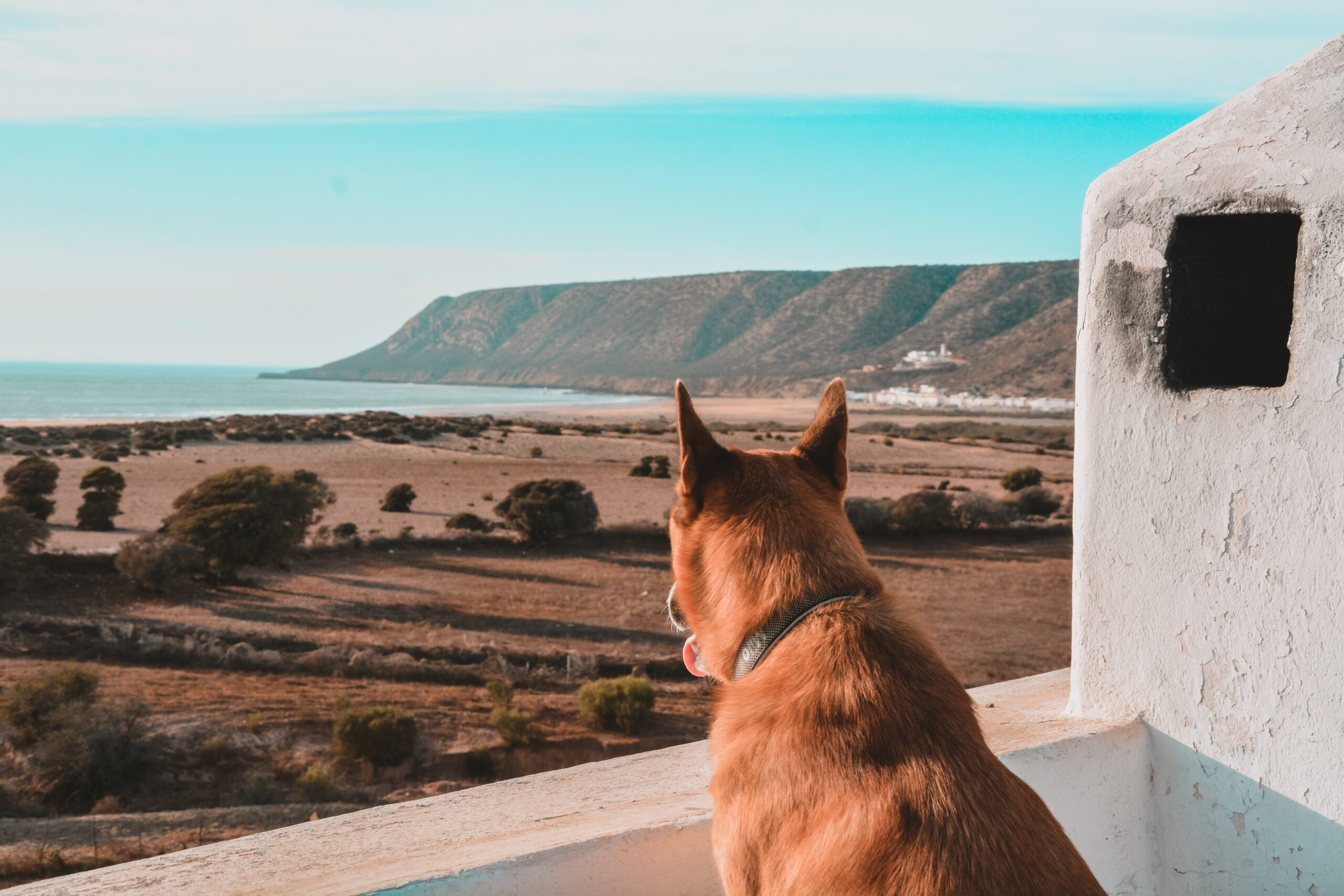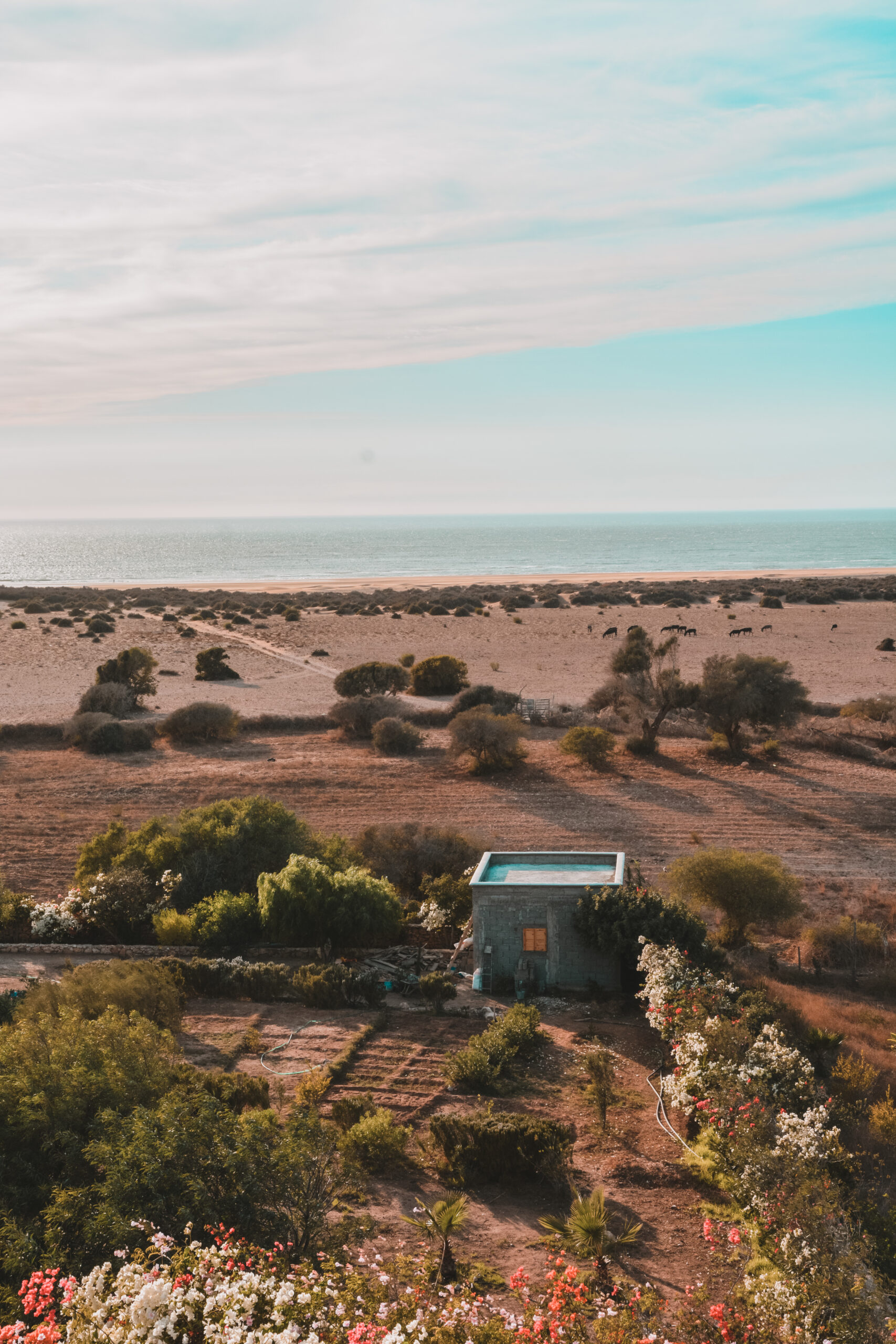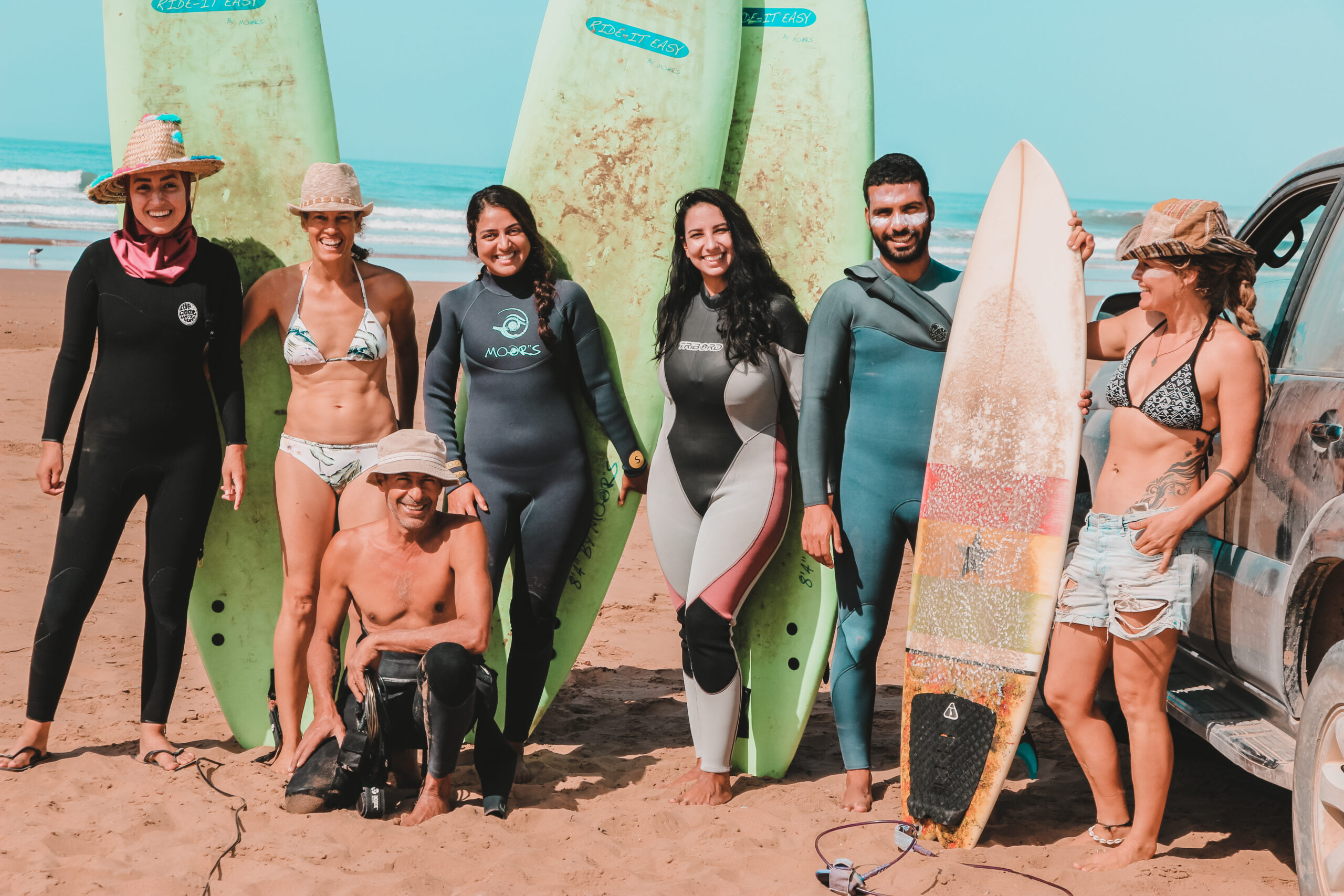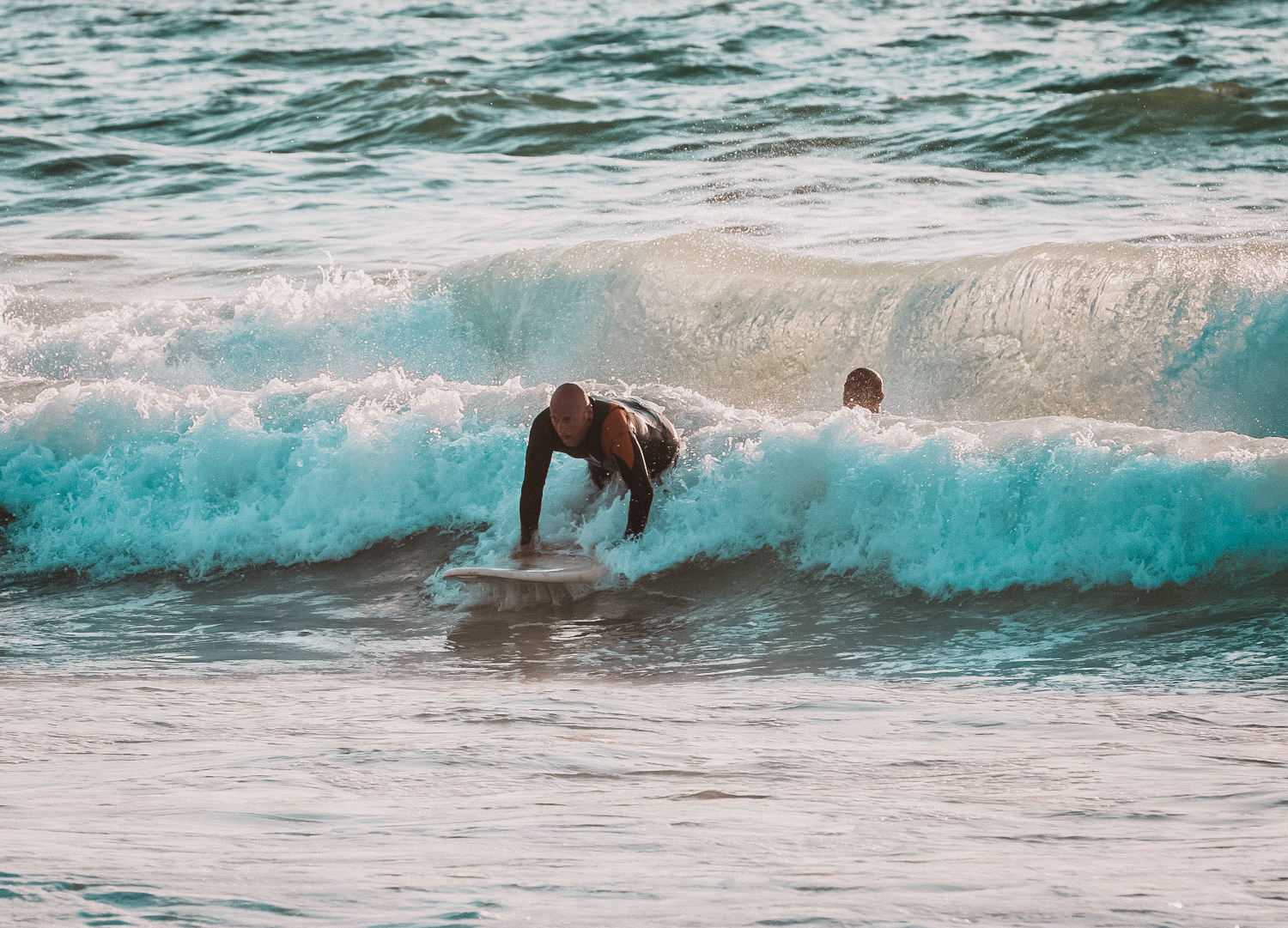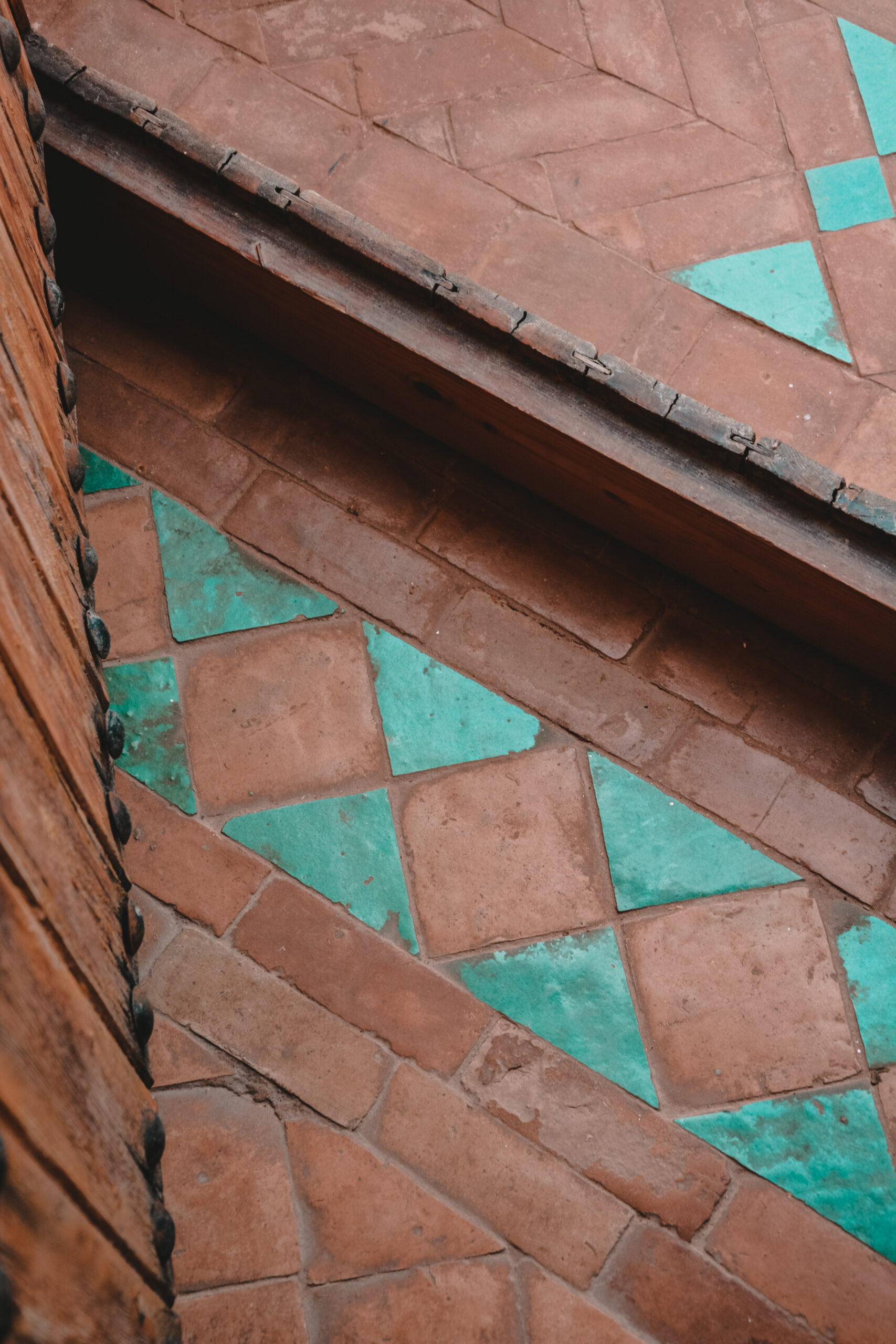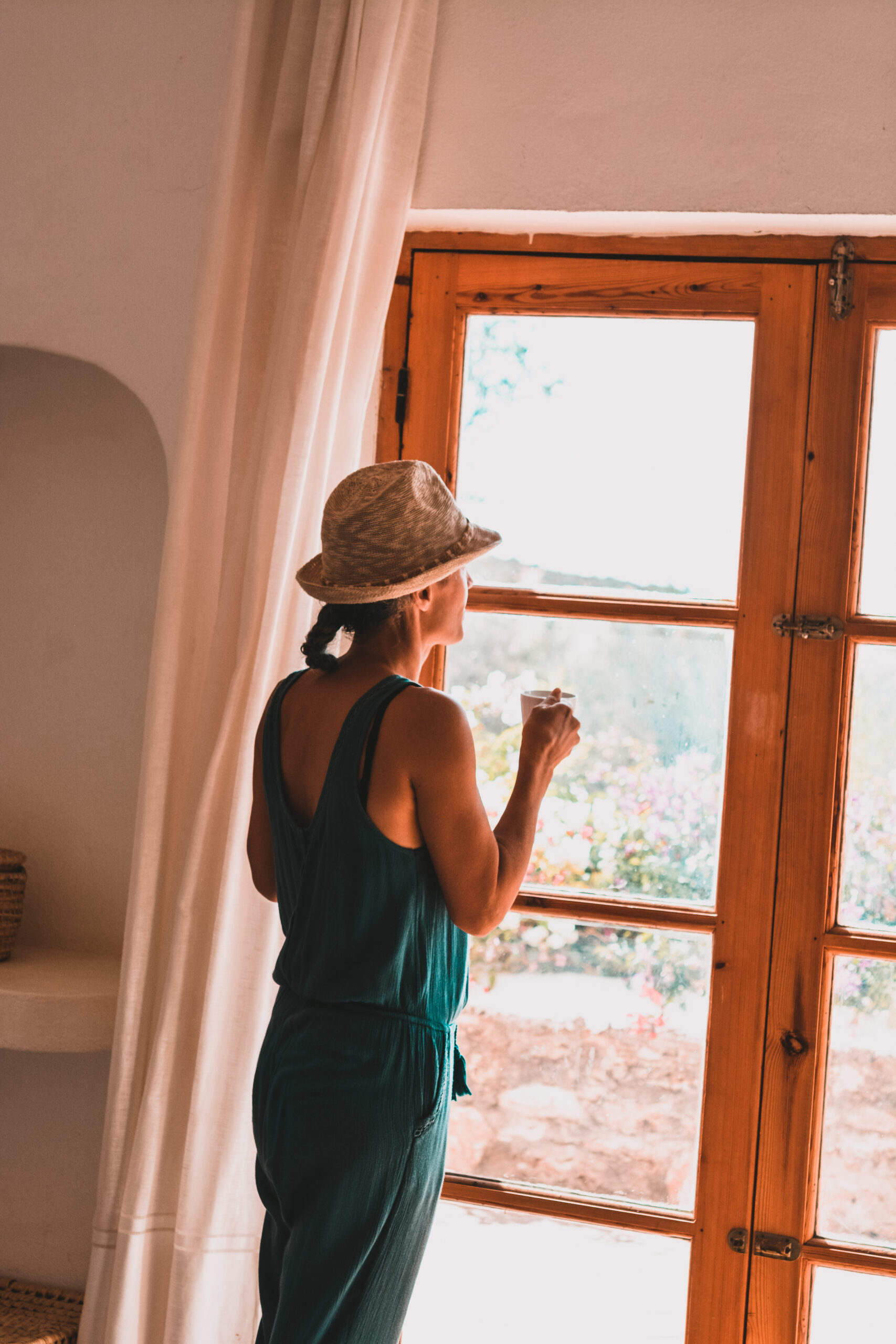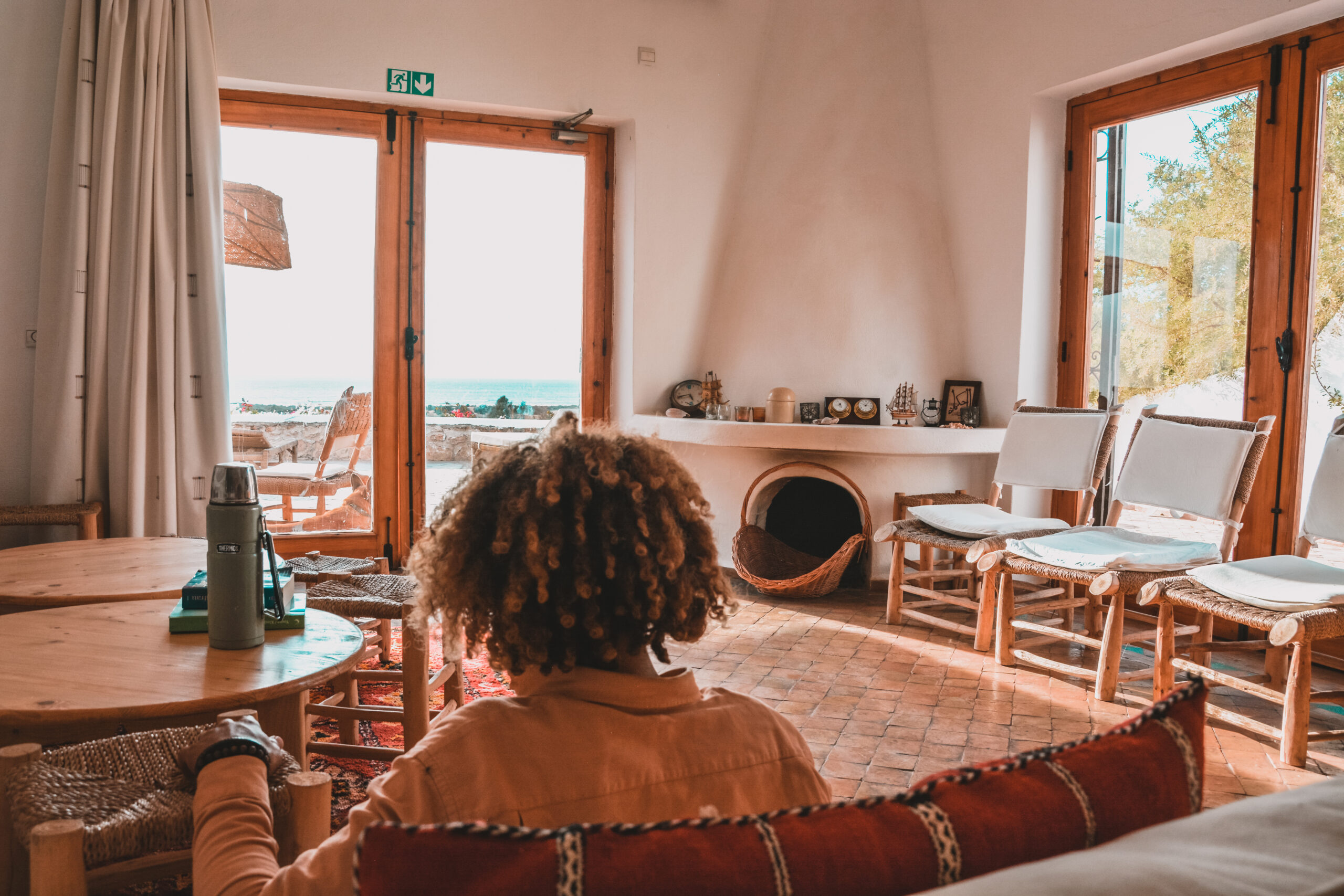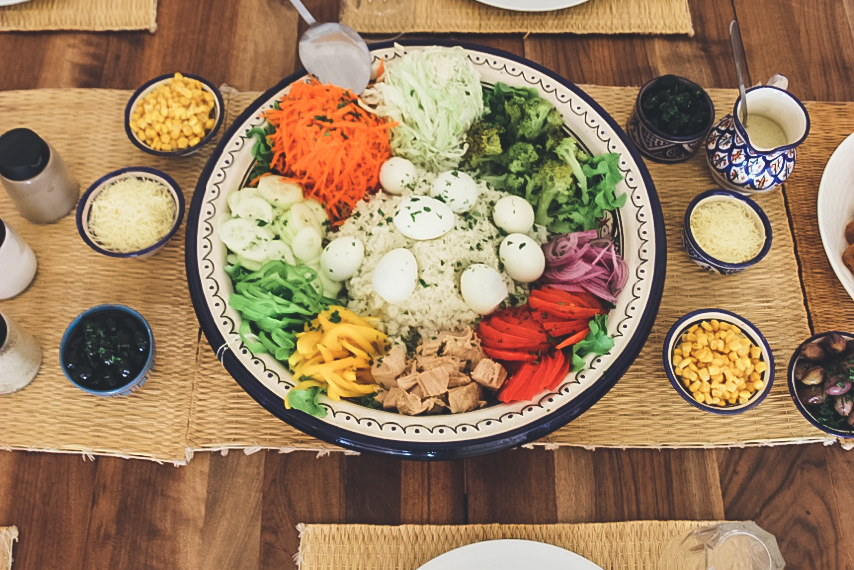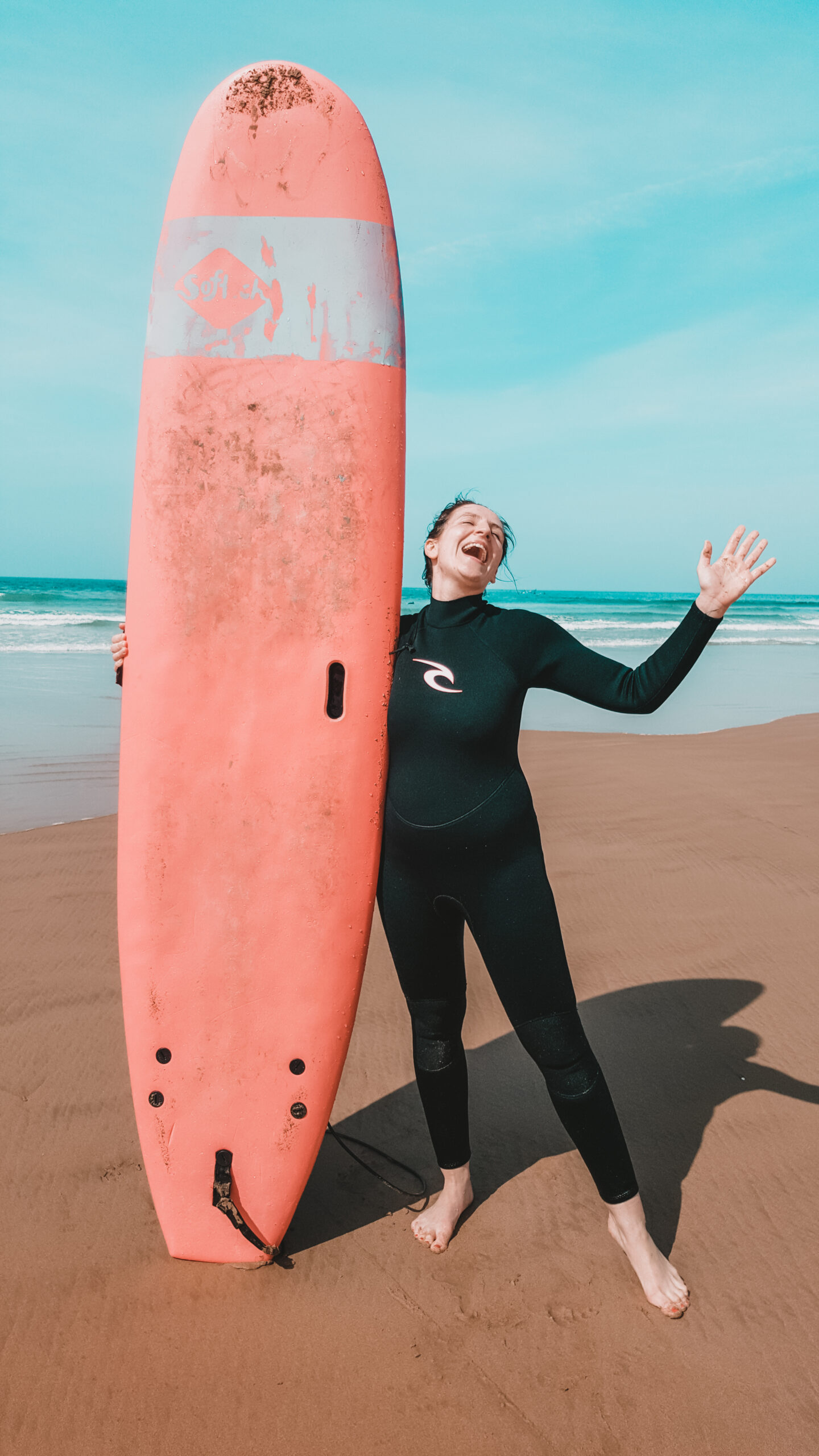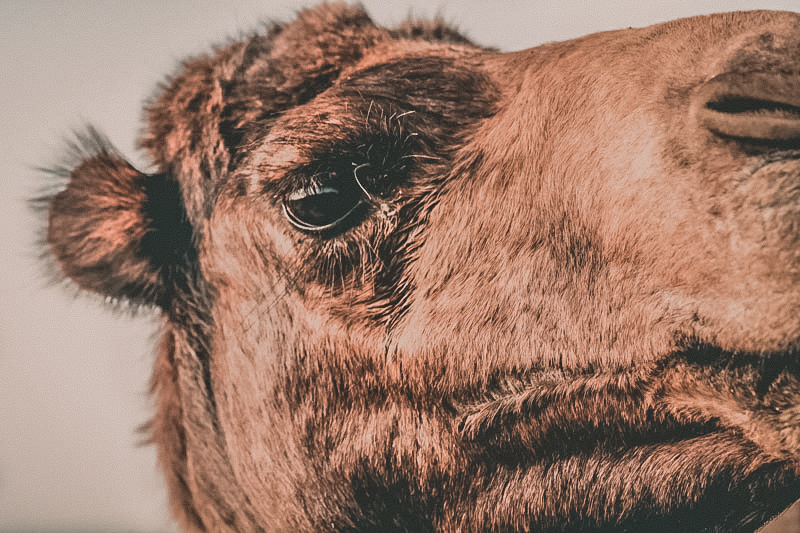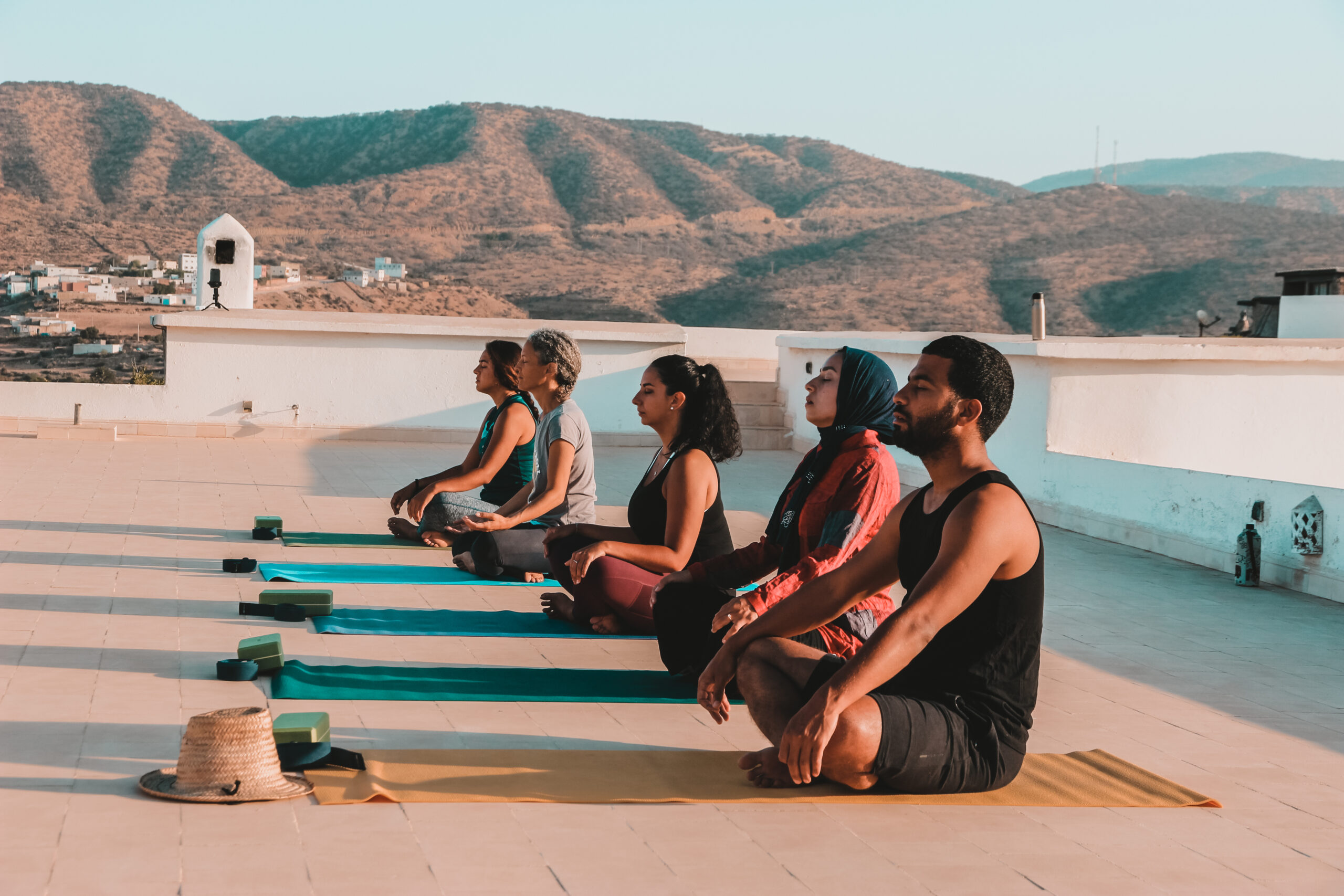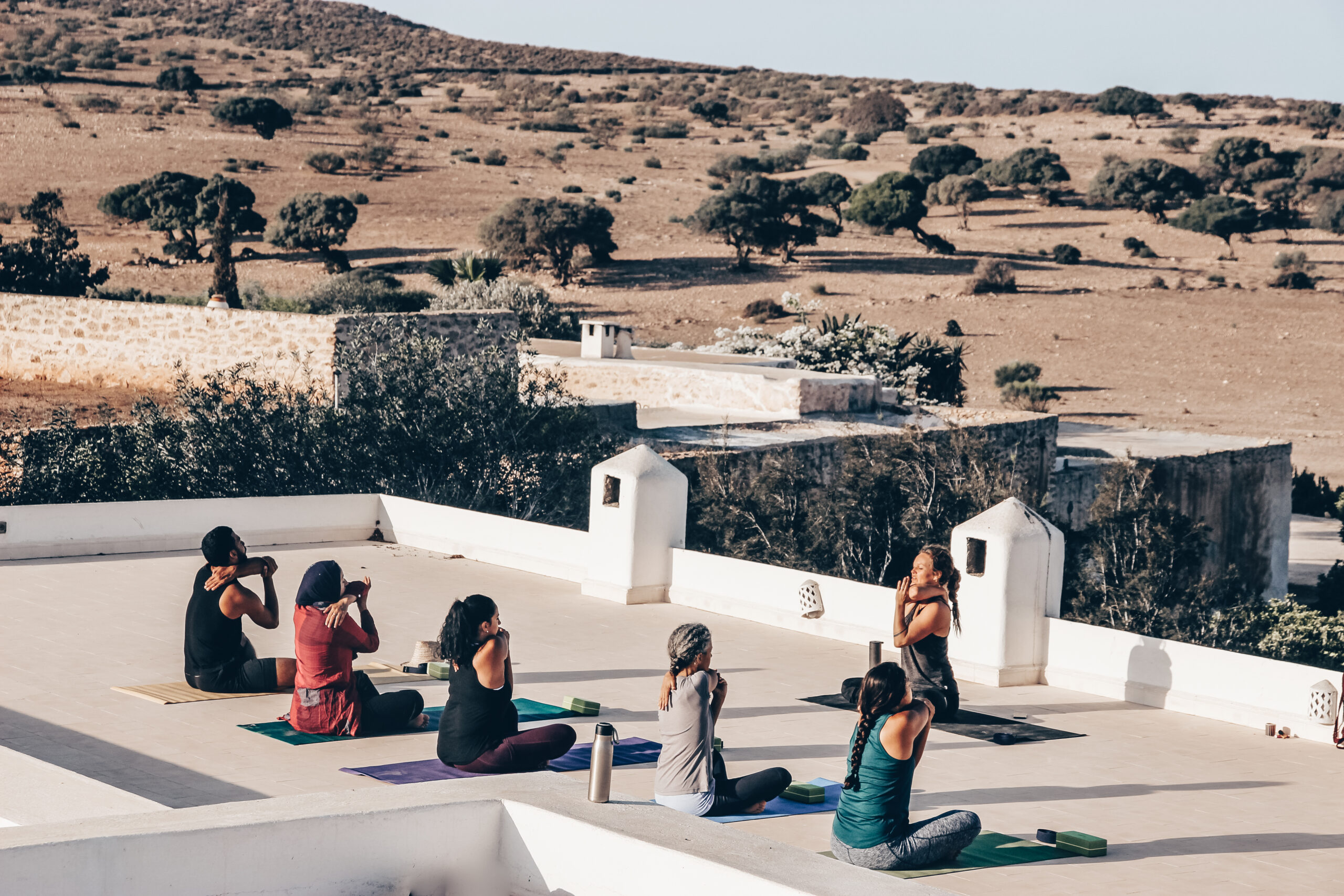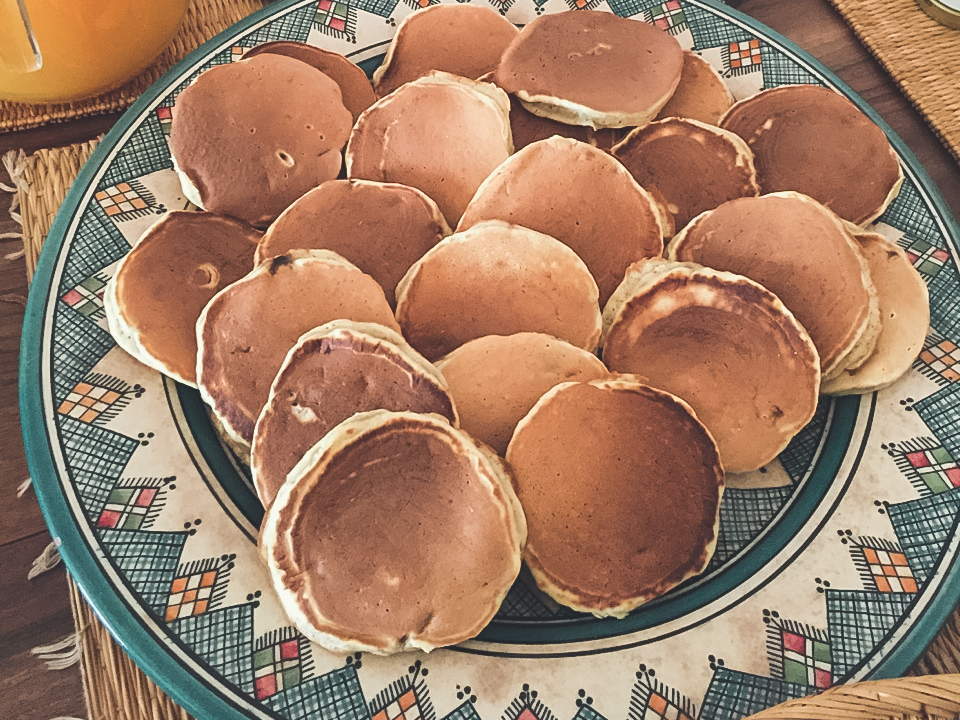 SAVE YOUR PLACE NOW, PLACES ARE LIMITED TO KEEP IT FAMILIAR AND SPECIAL

Retreat language is English and if needed German