FREE YOUR SOUL IN MOROCCO
22.-28.10.2023
You want to escape your everyday life?
Wake up to the sounds of singing birds, and the chant of the muezzin?
Yallah, join us for a retreat in Tamraght, a beautiful little surf village in magical Morocco.
Stretch your body, caress your soul greet the rising sun with some rooftop Yoga, African dance and meditation, surrounded by mountains, long. white beaches, dromedaries, goats and the ocean.
Have an amazing rich breakfast before spending the morning in the protected space we create in our workshops.
A time and space just for you, to meet yourself. To look at the issues you finally want to clear up. Your chance to get in touch with your desires, to push aside the blockades that have been standing in your way and to replace them with new ways and possibilities.
A tasty lunch is followed by afternoons, where you can just chill and hang out, surf, treat yourself, discover and learn about moroccan culture, hike, go skateboarding, lazing on the beach or taking some strolls along the oceanfront. After we have spoiled you with a delicious traditional dinner, we will end the evenings quiet or with quite a special treat.
About me, Lena
I am a master certified yoga teacher from Germany, Non-violent communication coach, Reiki practitioner I&II, balancer in kinesiology, in Gambia trained African dancer,…
About Mohamed
Good vibes and big smiles guaranteed. Has his diploma in tourism, teaches surfing, skateboarding, is an artist and the best guide to take you to discover anything you want to know about Morocco.
Our home for the week
is a beautiful Riad with an amazing roof top. Two minutes away from the main house, a stunning camp, with an open kitchen, a pool, a fitness area and little hangouts to discover.
Make this retreat your treat for an amazing 2022.
A gift for yourself, that has the power to change your life.
Can´t wait to see you here,
LOVE, Lena & Mohamed
"Your open heart and cheerfulness impress me very much. I am very grateful for your input and the different ways to deal with his life.
You are an asset to my life!"
"From the first moment one feels well taken care of by your loving charisma and your empathetic manner and one has the feeling of finally being heard and understood. Already within three weeks I have learned more about myself, as the whole life. I can only recommend the coaching with Lena! Thank you for what you do, your being and your love for people."
"The time with you, dear Lena, was just wonderful! I enjoyed this week in Morocco so much and it has shaped me. I think of it very often and with much love. Next time I will be very happy to be there again!"
"Thank you for showing me what I can do for myself. Thanks that I can be so open with you."
"Lena's teaching style is clear and direct and she is excellent at teaching strong, spiritually based yoga. She will help you find that connection that you have been looking for."
"I just loved Lenas African dance class. It was an amazing, grounding and energizing experience for me. Lenas Energy when dancing was so alive and infectious and I can definitely recommend her class to anybody!!"
"Thank you from the bottom of my heart for the great coaching! It was again very eye and heart opening and has brought me a big piece further to myself. I am totally impressed how you managed to create such a great energy in the group. I felt totally comfortable and that made it easy for me to open up. Thank you very much"
"Thank you so much for inspiring me to let out my free spirit, for supporting me to trust in something bigger than we are and also to trust myself. Thanks for your wonderful being & to show me how life can look like on such an authentic and nice way you a re living it. Thanks for helping me to grow, to understand things, to get new ideas ad to change things in life. Lots of love!"
"Dear Lena, the world would be very quiet if you did not exist. I was strengthened by you to defend my needs and to listen to them. I also admire your partnership with Mohamed, because together you just bubble with love and give it to others. Good people are what the world needs!"
"Dear Lena, your coaching on the topic -saying no- touched me very much. You have a zest for life that inspires me again and again. It was well structured and at the same time thanks to the small group size enough time for personal exchange. From this coaching I take away new insights about myself and my communication. Thank you for your time and energy."
"The coaching sessions with Lena are simply a wonderful and provide helpful food for thought on how to stop getting in your own way and break out of previously unconscious habits."
"What a power woman! What a charisma! With her wealth of experience and through her wisdom, Lena knows immediately where your triggers are."
"I was amazed at what I could do the first time I tried yoga with Lena. She is simply amazing."
"I am so grateful to you for the coaching sessions as so many things have cleared up in me. It is always uncomfortable to deal with yourself. The coaching sessions with you have done so much good and I have taken so much with me."
"Lena, you changed my life, now I want to take care of myself."
"Lena adds the soul to the movement!"
"That was the best Yoga I ever experienced"
"Lena's "free your soul retreat", was definitely one of the best things I have ever done to myself! A true gift to practice Yoga alongside with Lena, who has profound knowledge and knows exactly what she is teaching. With her passion, her kind heart and her openness she created an atmosphere full of trust, love, joy and happiness."
"Thank you so much for the retreat, great yoga morning sessions, African dances and insightful workshops- you splashed us with intensive moments blessed with your energy!"
"Lena has the greatest energy, spirit, personality and husband. I had the best time with the perfect mix of organized lessons, spontaneous trips and free time with and without Lena. The yoga lessons were a perfect combination of strength, stretching and relaxation and held in the nicest locations! The workshops were super useful and the whole atmosphere made me feel like I've known Lena, Mohamed and the other participants for years instead of just a few days! Thank you Lena!"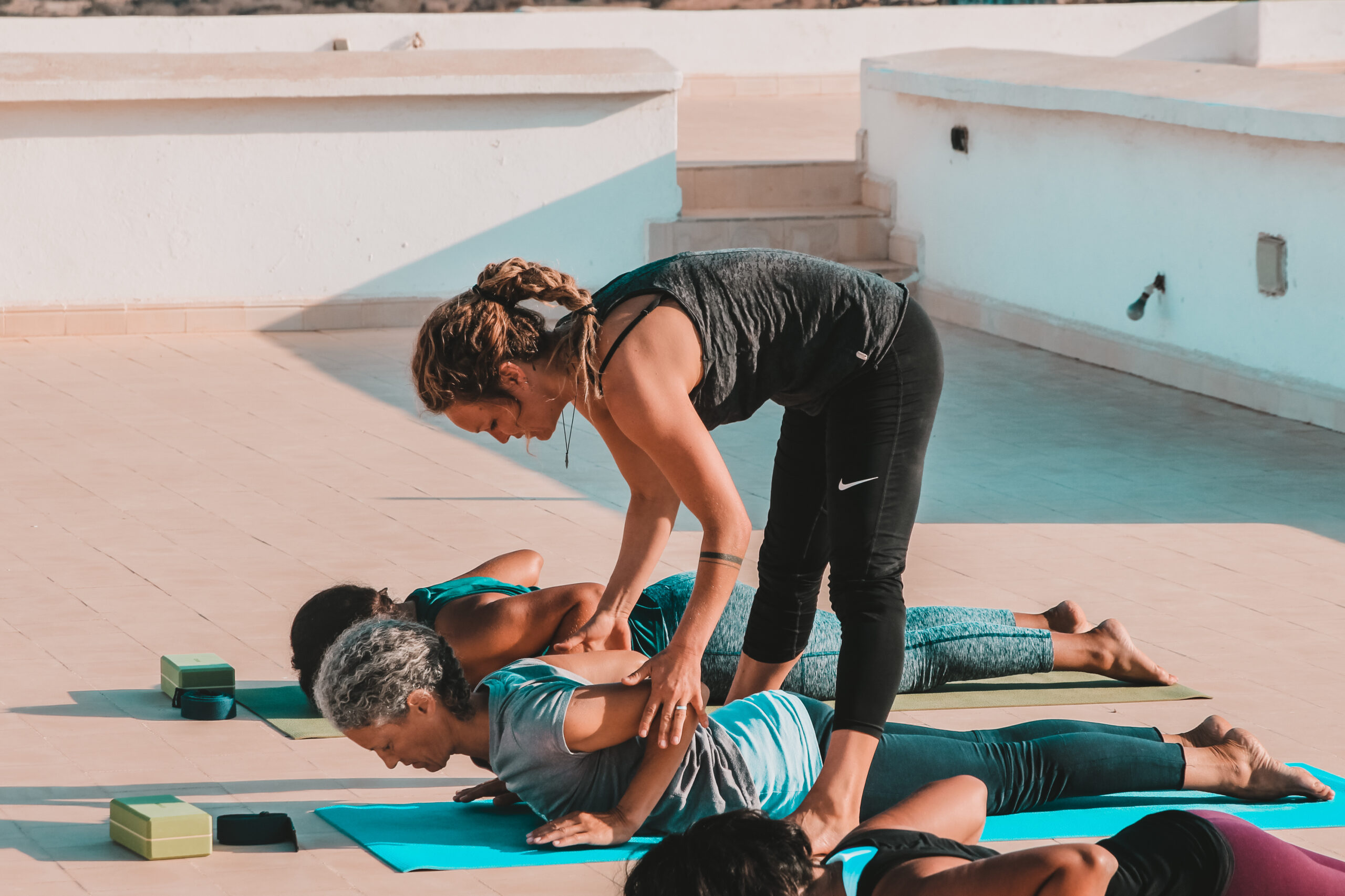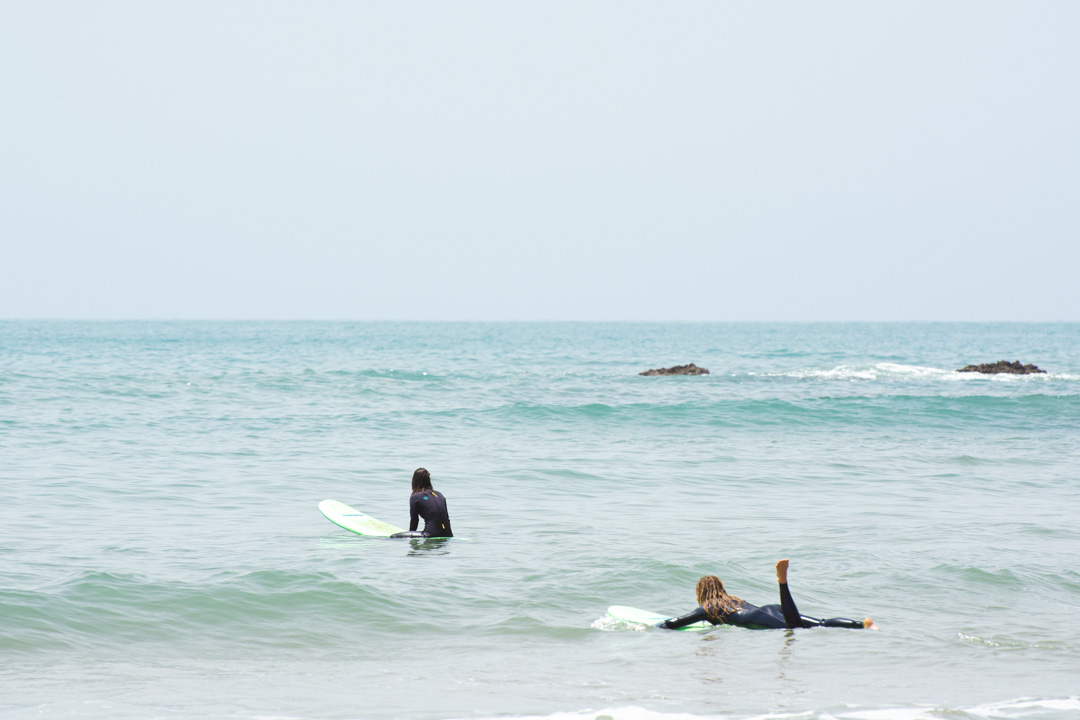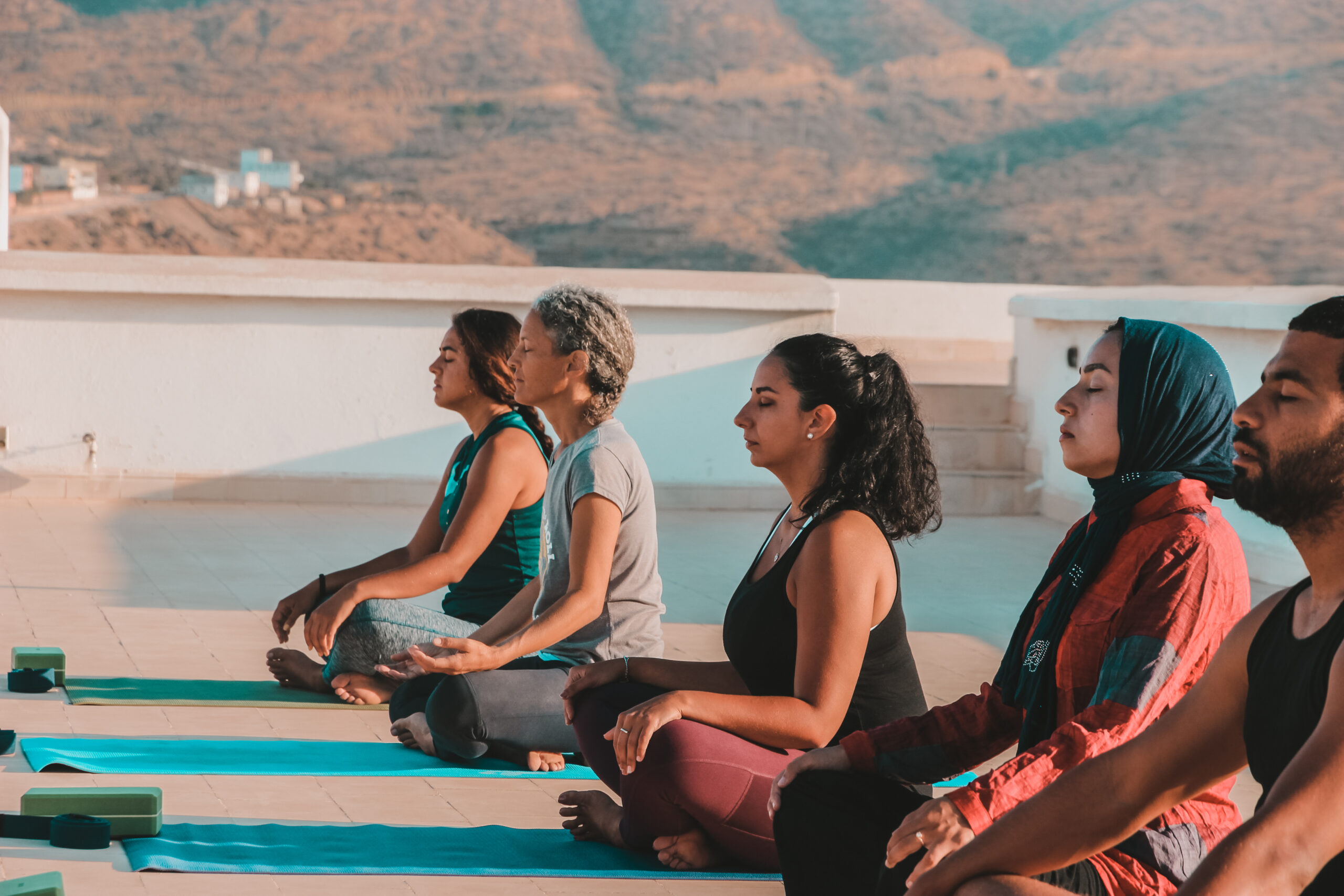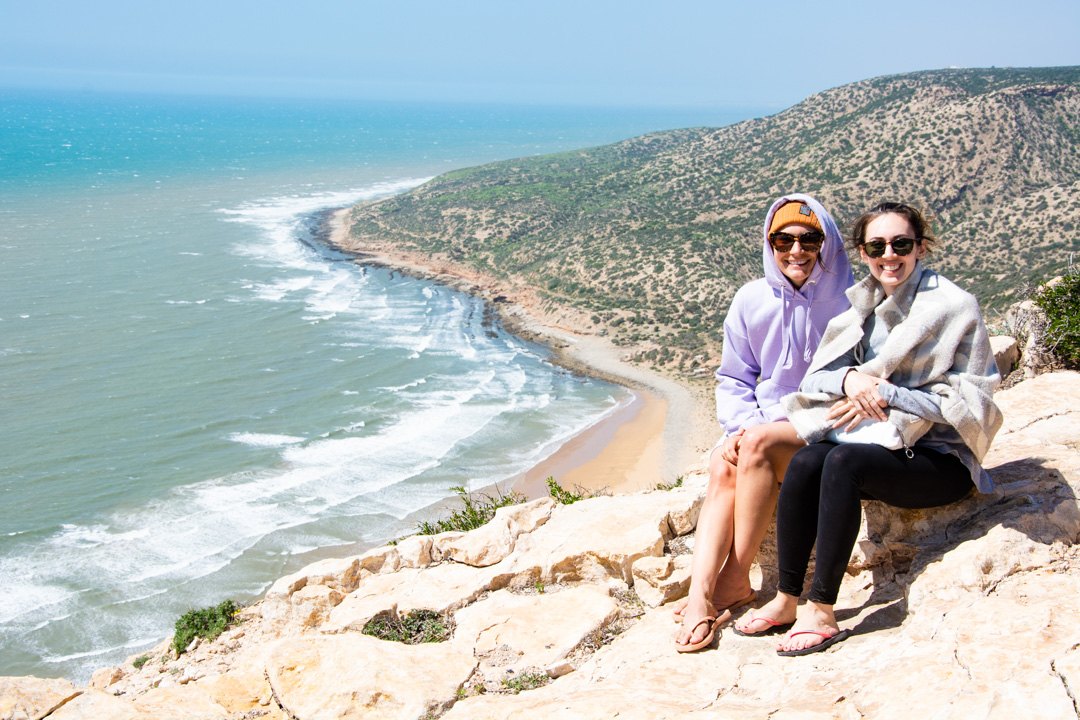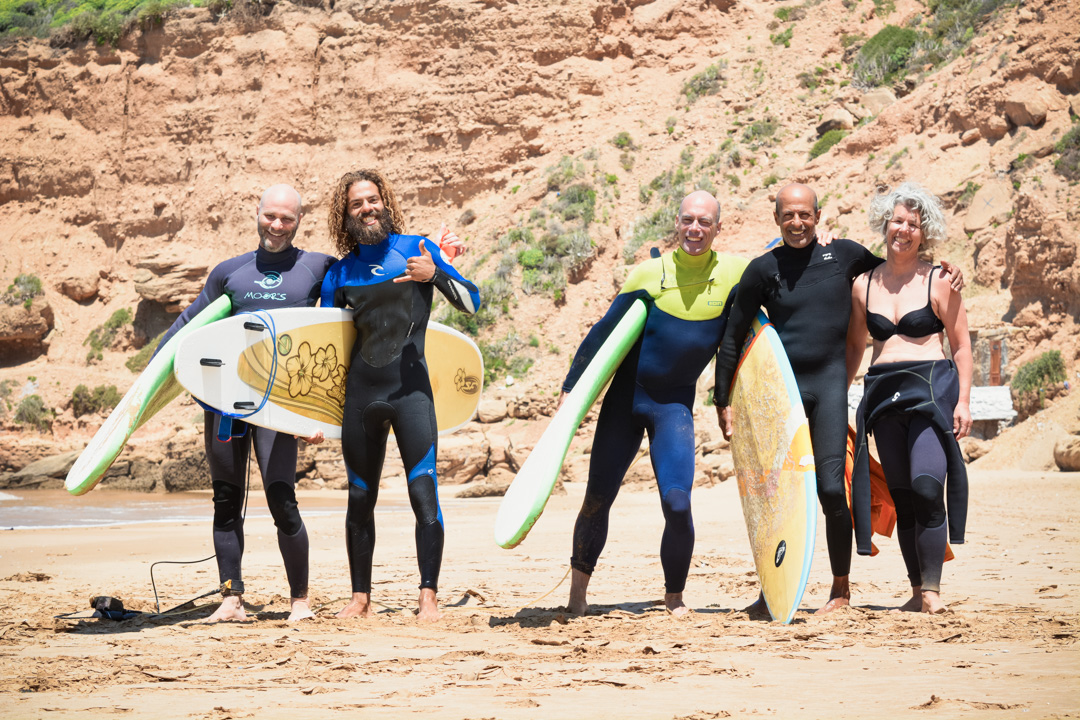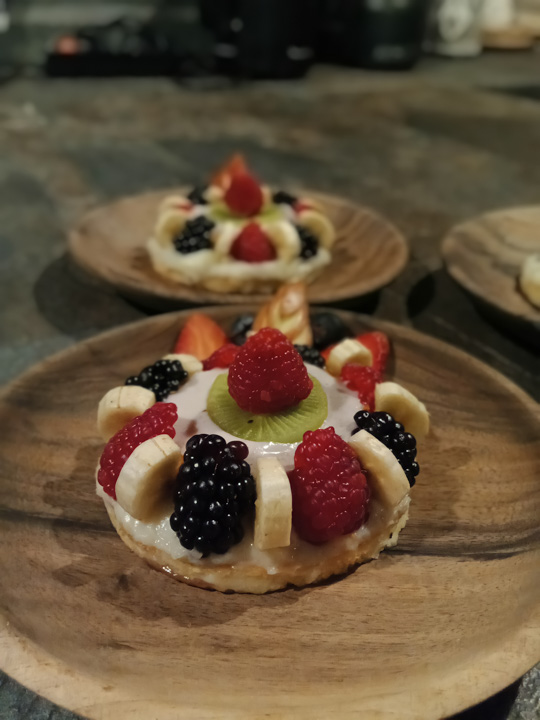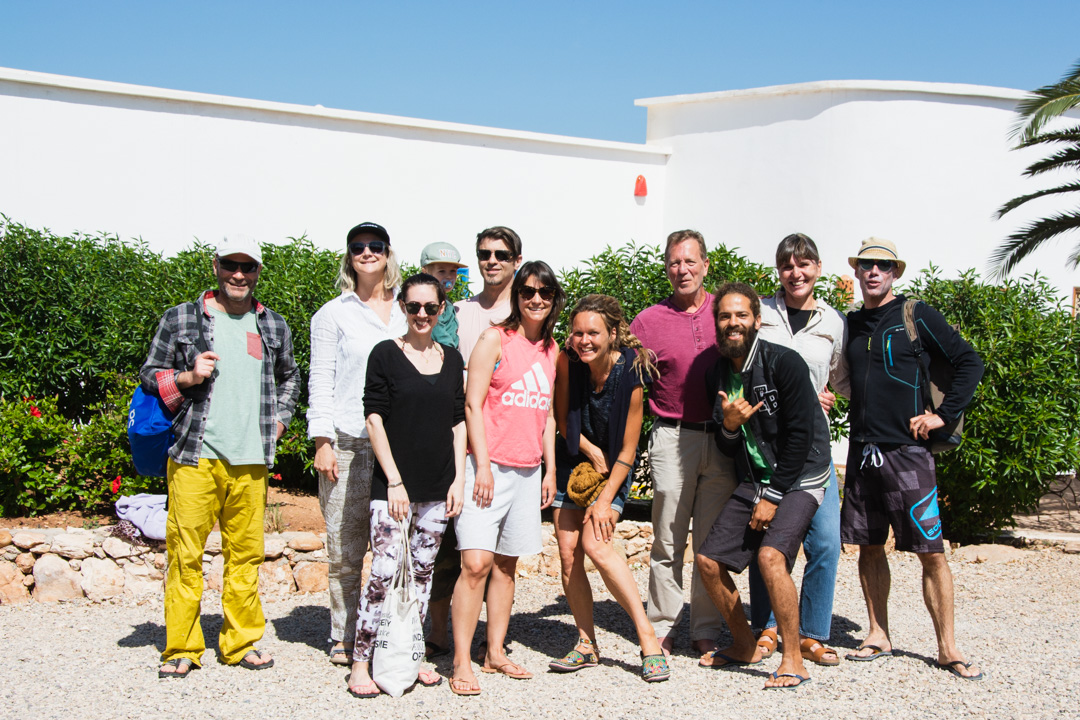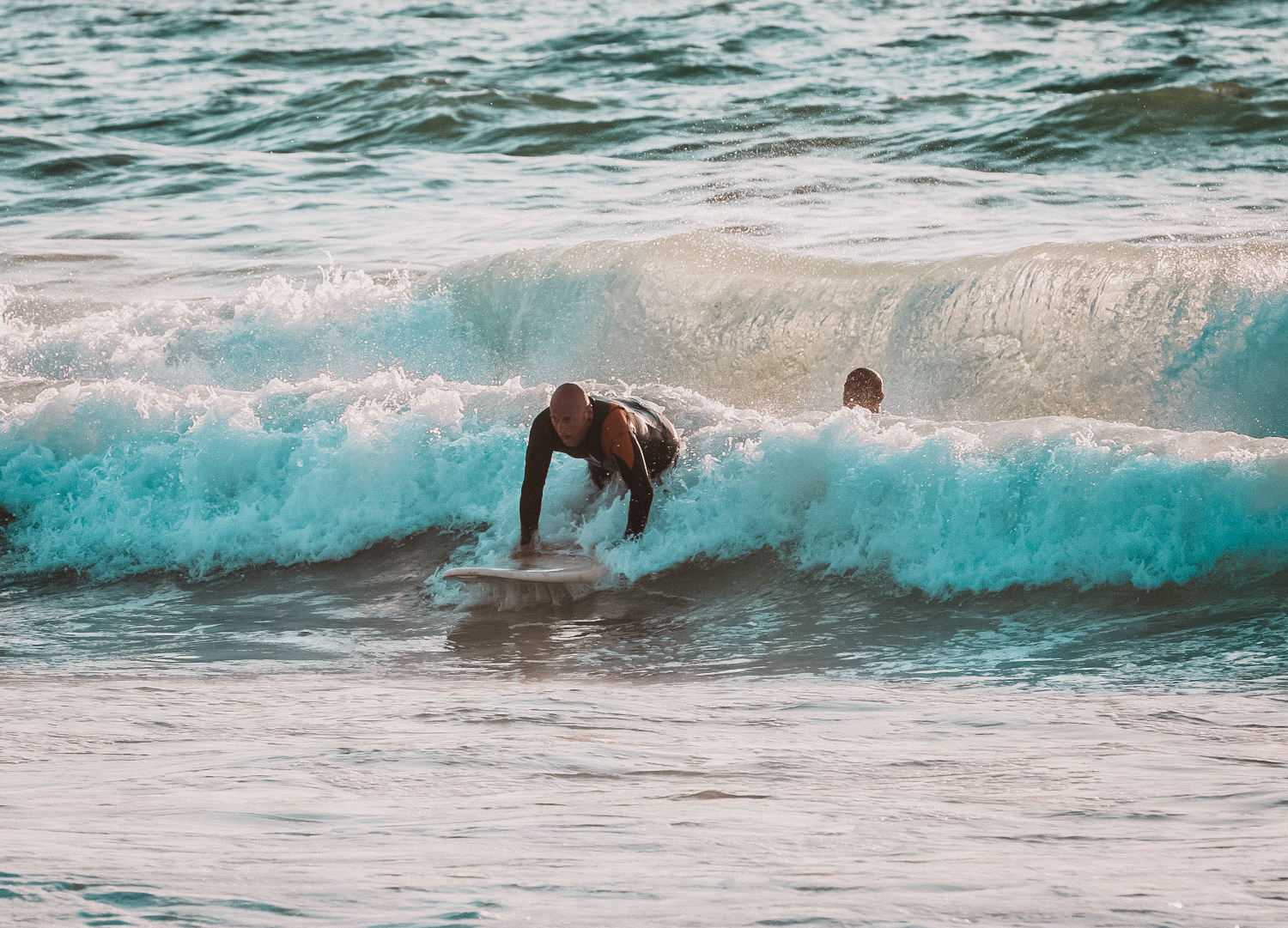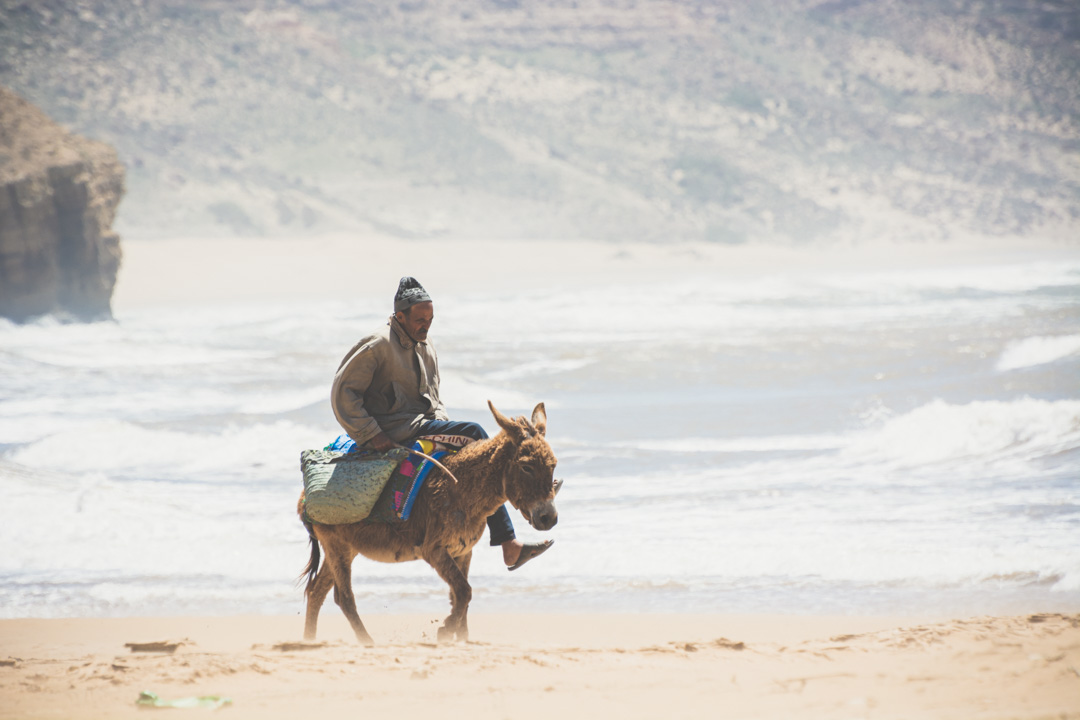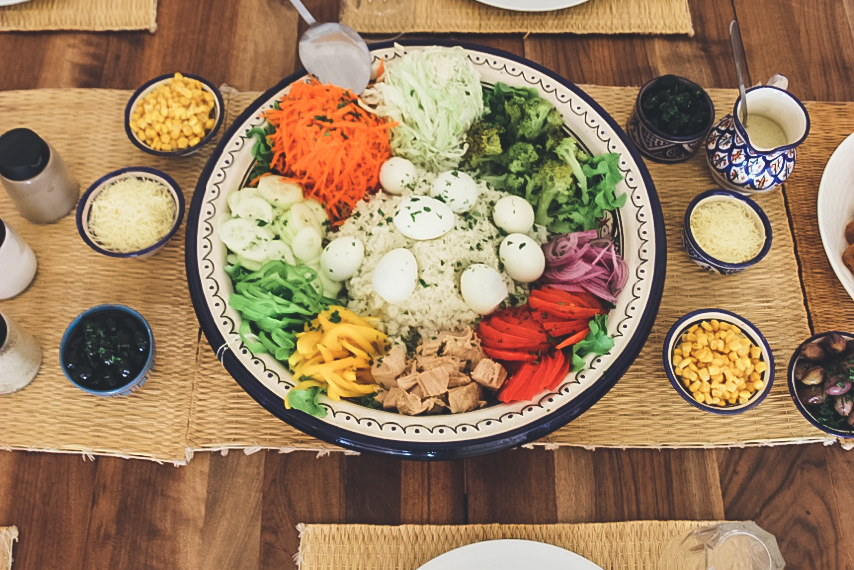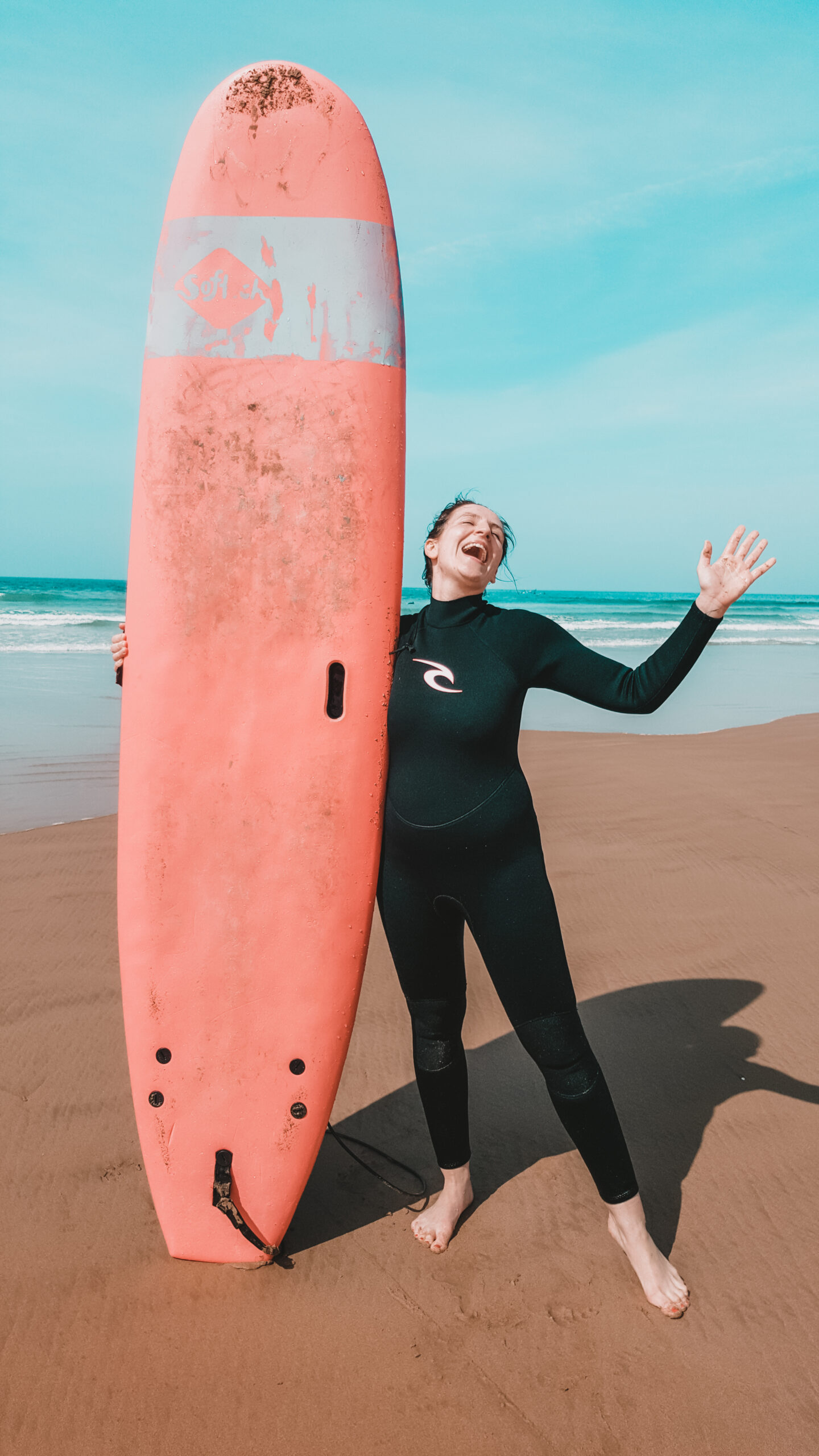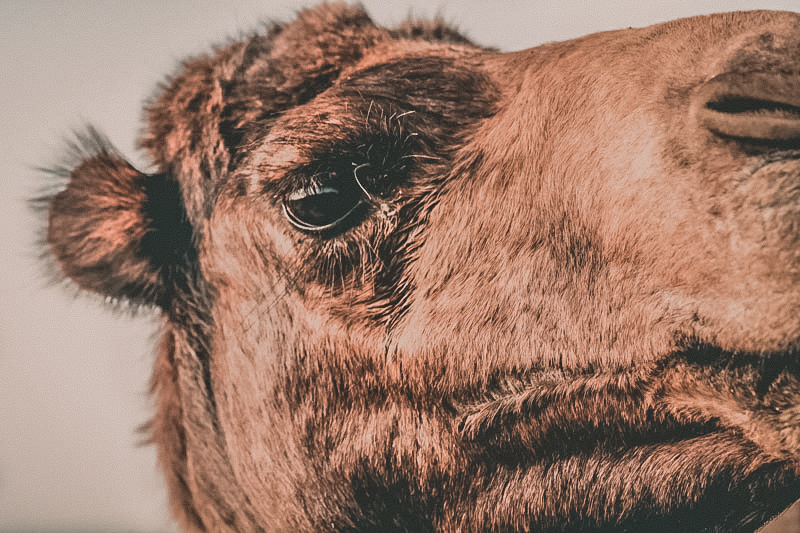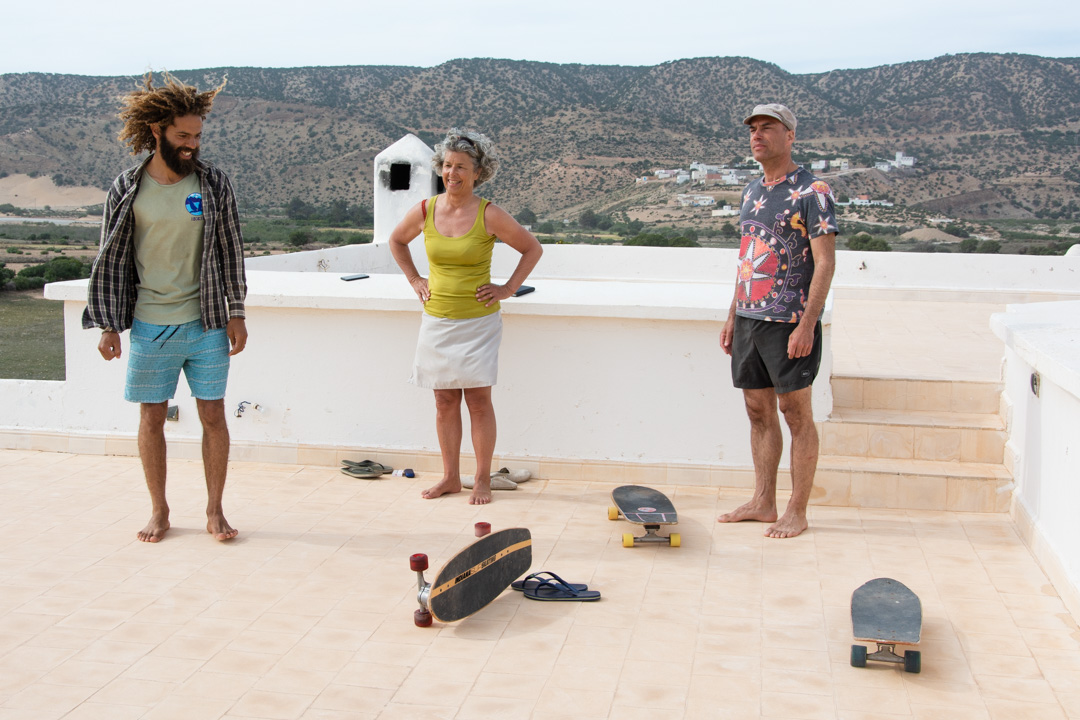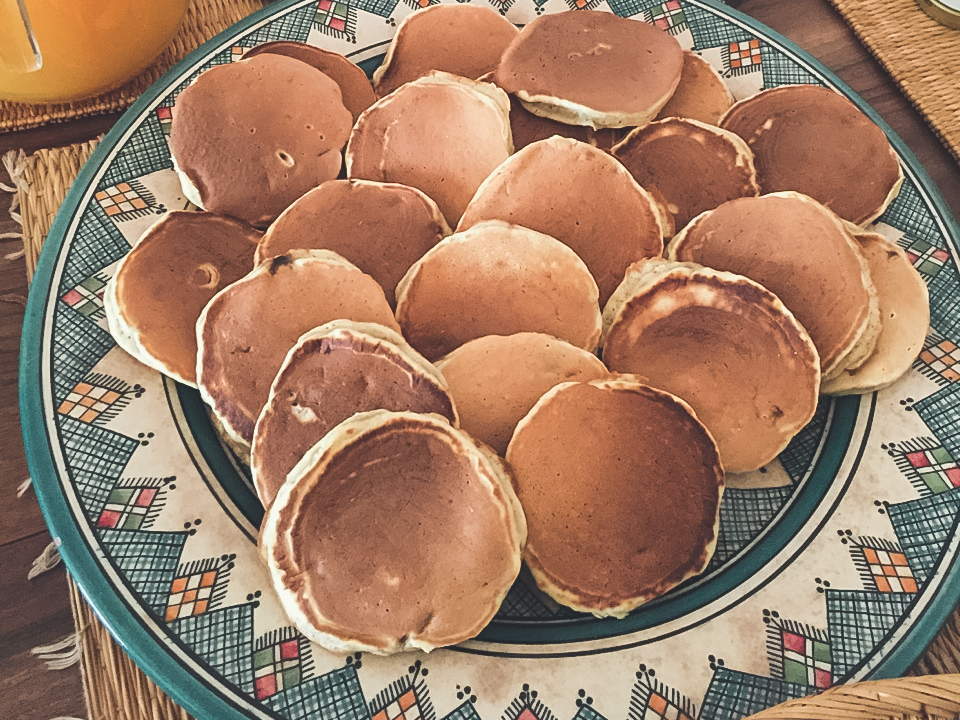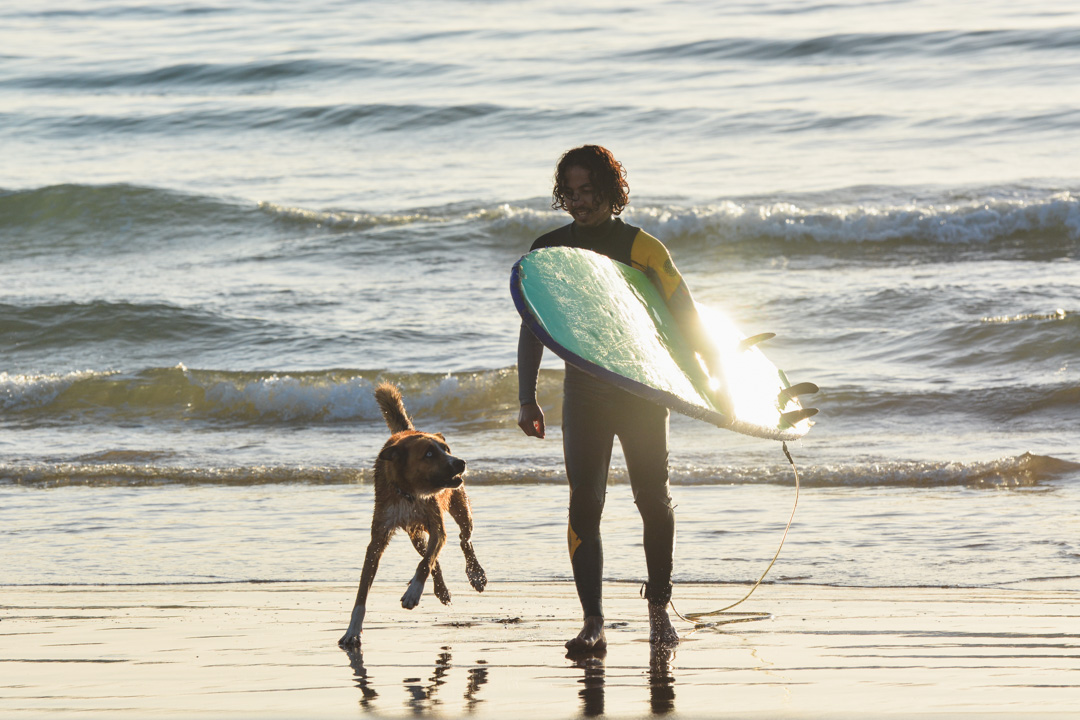 SAVE YOUR PLACE NOW, PLACES ARE LIMITED TO KEEP IT FAMILIAR AND SPECIAL

Retreat language is English and if needed German